Mass Effect: Andromeda Companion App Debuts For iOS, Android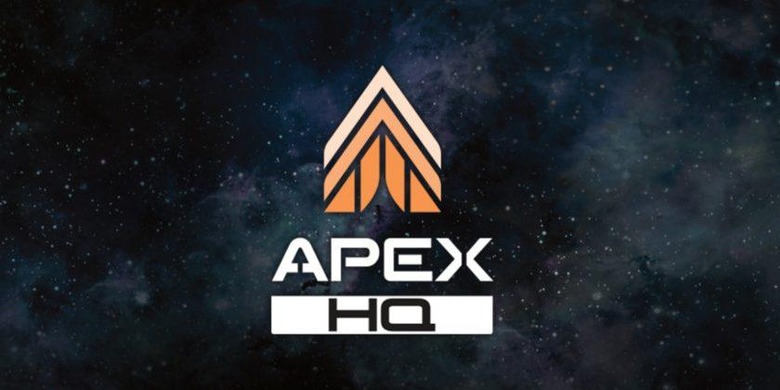 Mass Effect fans are now only days away from being able to dive into the latest entry in the sci-fi RPG series, Andromeda. And with the release date nearing, it's been revealed that the game is getting a companion app for smartphones, dubbed Apex HQ. Similar to the app for Mass Effect 3, and a growing number of other online-connected games these days, Apex HQ will allow players to stay connected and monitor their progress while away from their consoles.
Among Andromeda's online game modes that players will be able to interact with in Apex HQ include multiplayer matches and the single-player campaign's Strike Team missions. Along with standard fare like multiplayer progression and stats, the app will reveal which characters have been unlocked, let players choose who to use next, and modify their loadouts ahead of the next match.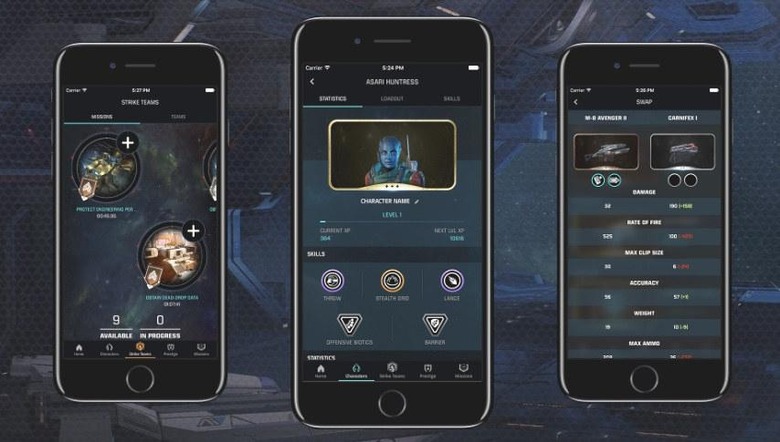 Strike Team mission can either be played directly for extra rewards in the full Andromeda game, or players can deploy a team to do it remotely. Apex HQ will let players do the latter from their phone, customizing their teams for the best situation, and picking up the in-game rewards when return to the console.
The full details on Apex HQ are available on the app's website, but users can expect other features including global leaderboards, achievement lists, and details on available missions. Apex HQ will be available worldwide on both iOS and Android starting March 20th, while Mass Effect: Andromeda launches on March 21st in the US for PS4, Xbox One, and PC.
SOURCE Mass Effect