Maserati says it will begin producing an electric model by 2020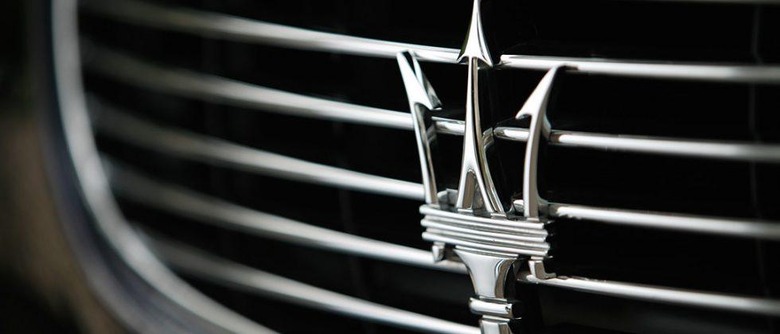 Italy's Maserati is one of a handful of luxury car makers that has been talking about jumping on the all-electric model bandwagon for a while now, but it looks like the Fiat Chrysler (FCA) brand is finally ready to commit. Maserati engineering head Roberto Fedeli told Car & Driver in an interview that they are planning to reveal their first EV by 2019 at the earliest, with production to start in 2020, and that the model would probably be a grand-touring coupe.
While Maserati is working to launch their electric model as soon as possible, Fedeli admitted that they would probably be one of the last luxury manufacturers to enter the EV market. However, they hope to use this opportunity to do "something different" from the competition.
That competition won't necessarily be Tesla, seeing as how Maserati's EV will be a low-volume coupe instead of a four-door sedan, but Fedeli still took the opportunity to throw shade at the current leader of the electric car market. He said that the "execution and quality of the products of Tesla are the same as a German OEM in the 1970s. Their solutions are not the best."
Instead, Maserati's goal is to focus on its trademarks like sporty design and driving experience, along with its engine sounds. This will obviously be a challenge for the car maker, seeing as how electric engines don't make noise and the large batteries are known to add significant weight. While this is "inconsistent with the brand we are representing," Fedeli said, it seems the company has no choice but to admit that EVs are here to stay.
SOURCE Car & Driver