Marvel's Spider-Man first DLC dated and detailed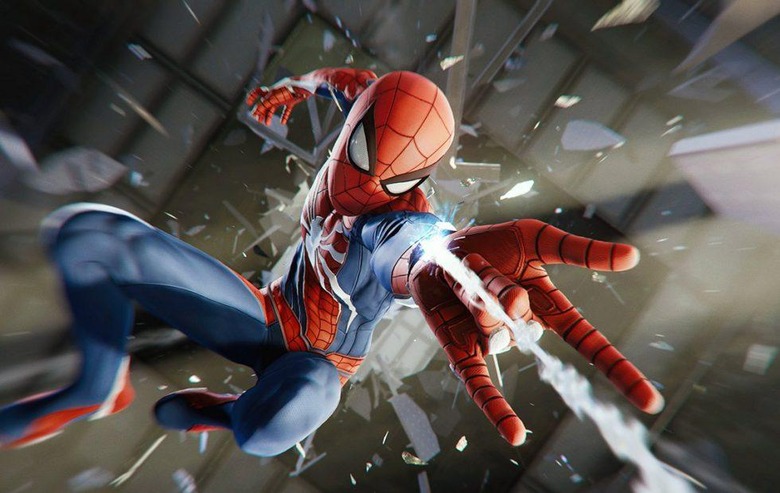 Marvel's Spider-Man launches in a little over a week, and to help pass the time while we wait, Sony and Insomniac have decided to detail the game's first post-launch DLC. We've known for a while that this DLC will be called The City that Never Sleeps, but today, Insomniac is giving us a better idea of what to expect. As it turns out, the DLC with introduce one of Spider-Man's more notable love interests.
No, we're not talking about Mary Jane Watson, but rather Felicia Hardy, perhaps more well known as Black Cat. Insomniac says that throughout the main game, players will find clues hidden around Manhattan that suggest Black Cat has returned. It isn't until beginning The City That Never Sleeps, however, that she'll reveal herself.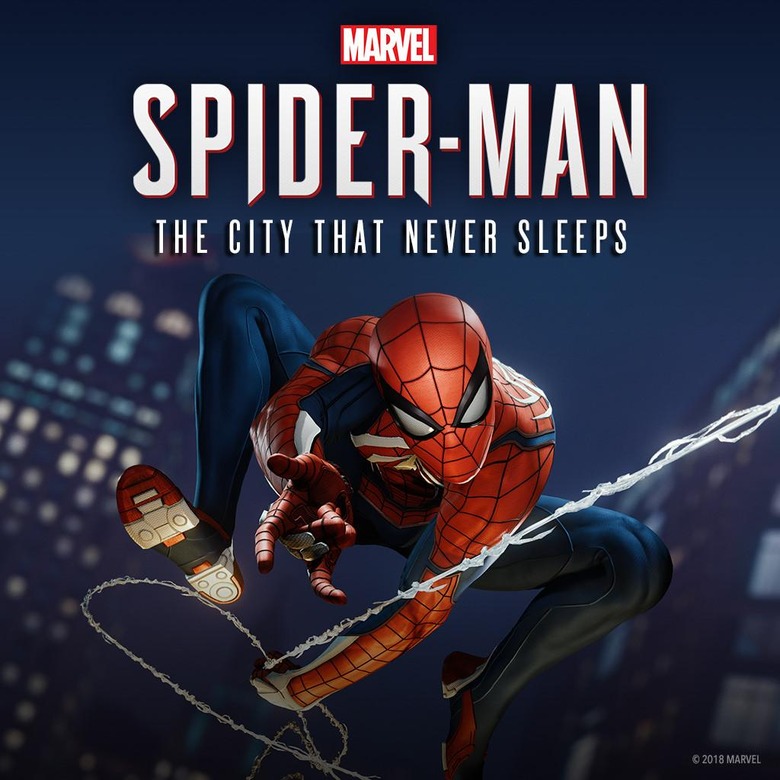 That'll happen in the first of three installments in The City That Never Sleeps. Dubbed "The Heist," this opening chapter will add new missions to the game, along with a new faction of enemies to fight against. You'll also be able to unlock three new suits to wear in-game, but what those are weren't revealed. Check out the release schedule for all three chapters in The City That Never Sleeps below:
October 23: Marvel's Spider-Man: The Heist

November 2018: Marvel's Spider-Man: Turf Wars

December 2018: Marvel's Spider-Man: Silver Lining
So, as you can see, Insomniac and Sony are getting the ball rolling on Spider-Man's post-launch DLC rather quickly. You'll be able to purchase each chapter separately for $9.99 as they release, though you can also save a few bucks by purchasing a bundle of all three for $24.99. The DLC goes up for pre-order on the PlayStation Store today, though it's probably not a bad idea to wait for the game to release before you commit to buying them.
It's worth pointing out that all three The City That Never Sleeps chapters are included with the Digital Deluxe version of Spider-Man, which runs $79.99. Marvel's Spider-Man launches on September 7 for PS4, so head down to the comments section and let us know if you'll be playing next week.