This week the final member of the Guardians of the Galaxy has been announced, bringing Marvel Comics' high-flying space-bound superhero movie forward for 2014 with Vin Diesel as lead character Groot. This character is the largest in the bunch, existing as a sentient tree, and one of five members of the diverse alien group. Also here – in order – are Drax the Destroyer, Gamora, Star-Lord (aka Peter Quill), and Rocket Raccoon.
Actors involved in this picture – in these lead roles – are as follows: Drax the Destroyer will be played by Dave Bautista. Bautista is better known for his role with the WWE as wrestler "Batista" and his parts in both Riddick (with co-star Vin Diesel) and The Man with the Iron Fists. Gamora will be plead by Zoe Saldana, known for her roles in Avatar, Star Trek and Star Trek Into Darkness, and Pirates of the Caribbean.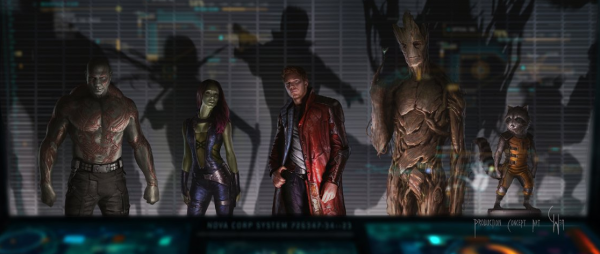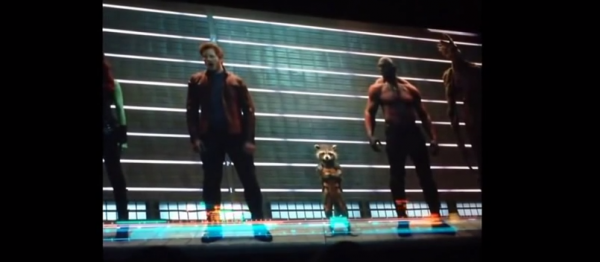 Star-Lord will be played by Chris Pratt. This fellow is best known for his part as Andy Dwyer in the television comedy series Parks and Recreation. He's also done over a dozen other smaller films and long runs in TV series Everwood and The O.C.. Finally you'll find no less than Bradley Cooper playing the littlest member of the group, Rocket Raccoon. Cooper is known most recently for his roles in The Hangover series, Limitless, and Silver Linings Playbook.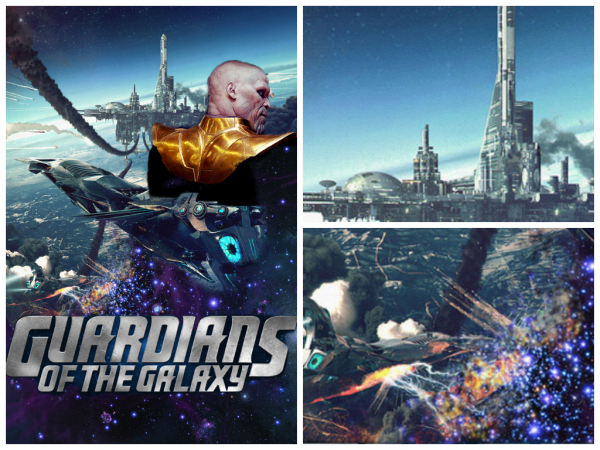 Below this sentence you'll see somewhat of a spoiler if you've not seen the bonus scene at the end of Thor: The Dark World, so keep that in mind. Benicio Del Toro will be reprising his role of The Collector here, aiming to continue gathering his set of five Infinity Gems more than likely.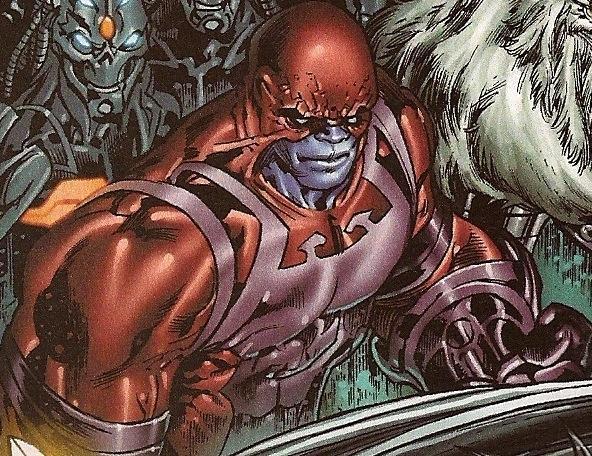 You'll also find actor Djimon Hounsou returning to the big screen after a couple of years away from the film circuit other than the movie Baggage Claim. The public knows him best for his roles in Gladiator, Blood Diamond, Constantine, and The Island. In Guardians of the Galaxy he'll be playing Korath the Pursuer.
BONUS: Above you'll see the first leaked teaser-trailer for the film, complete with off-set comic-con filming action. You'll also see John C. Reilly as Rhomann Dey and you might catch a moment of Glenn Close as Nova Prime, but good luck!