Marvel's Doctor Strange movie sequel loses its director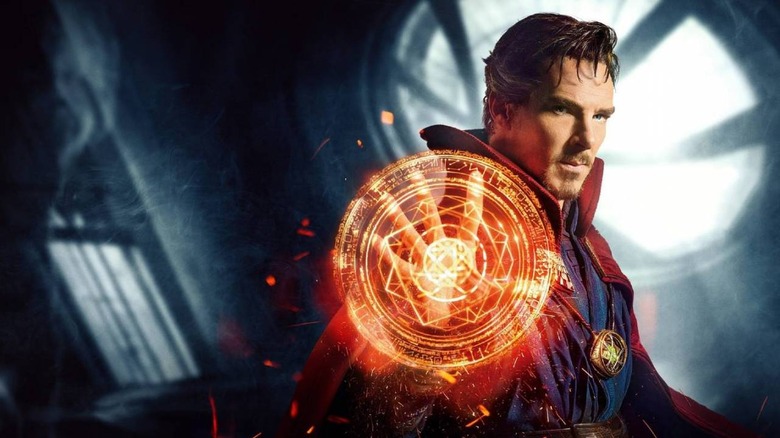 Doctor Strange is losing its director Scott Derrickson over 'creative differences,' according to a new report. Derrickson directed the first Doctor Strange movie and was tapped to direct the second installment, Doctor Strange in the Multiverse of Madness, but apparently wanted to take the film in different directions than Marvel's Kevin Feige.
Derrickson's role in the Marvel Cinematic Universe has been an interesting one. The director is best known for his work in the horror genre; when he was announced as director of the first Doctor Strange movie, fans speculated that Marvel may have been planning to interject a bit of edginess into one of its movies.
That didn't turn out to be the case, however, as Doctor Strange was a distinctly Marvel movie, one safe for the entire family to enjoy. During San Diego Comic-Con, Marvel's Kevin Feige said that Doctor Strange in the Multiverse of Madness would be rated PG-13 while Derrickson had said that the movie would be 'scary.'
Derrickson may have been hoping for something a bit more than Marvel was comfortable with, however, at least based on a new report from Variety. Marvel Entertainment issued a statement confirming that Derrickson had left the project 'amicably' over what is only described as 'creative differences.'
Derrickson likewise confirmed his departure on his Twitter account, saying in a tweet that the decision for him to leave the MCU was 'mutually agreed' upon and that he is 'thankful' for his time with Marvel. Production on the movie is scheduled to start in May; it's unclear whether the movie will be delayed as a result of this change.