Marvel's Daredevil renewed for second season on Netflix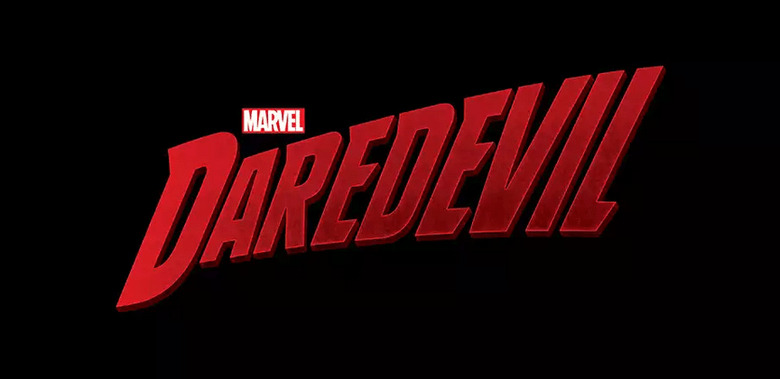 Marvel's Daredevil series recently launched on Netflix after a long while spent waiting, and despite a bit of a hiccup for some viewers, it has managed to find favor with the streaming service's subscribers. That success has spurred Netflix into ordering a second season, it has been announced, which will be released sometime in 2016 (early in the year, likely). There's a slight switch up with the producers that'll be taking place, but otherwise it will continue on with this season's cast.
Marvel announced the news itself on Tuesday, saying its latest superhero to hit the small screen will be arriving for a second streaming season on Netflix. Says the studio, Doug Petrie and Marco Ramirez will be the new show runners, having worked with executive producers Steven S. DeKnight and Drew Goddard on the first season.
DeKnight has stated he will not be continuing with Daredevil next season, citing "previous commitments". The series is produced in association with ABC Studios by Marvel Television, and is an exclusive for Netflix.
This isn't the only Marvel series that will be offered by the service, however. Later on in 2015, Netflix will offer "Marvel's A.K.A Jessica Jones" and next year it will offer "Marvel's Luke Cage". Check out the timeline below for more.
SOURCE: Marvel