Marvell introduced SDK for IoT HomeKit devices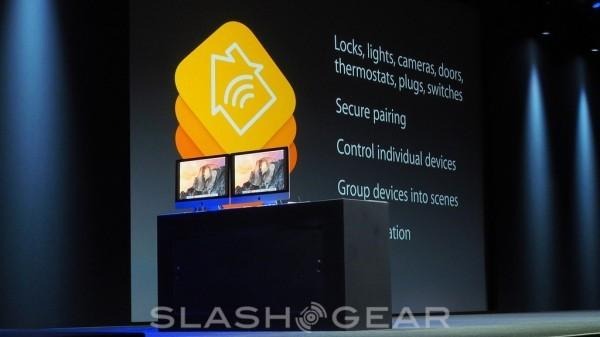 Your home will get smart, like it or not. Over time, smart devices for your home will outweigh dumb ones, and you'll either have to jump on board with the 'Internet of Things', or live with the knowledge your home is possibly smarter than you are. Don't believe us? Marvell, who make a variety of chipsets that go into smart home devices, has unveiled an SDK for the IoT, dubbed EZ-Connect. It's the first SDK for Apple's HomeKit, too, according to Marvell.
Though HomeKit is nothing new to us, it has languished a bit. Apple's platform is developing slowly, and though we've seen some OEMs working on devices already (CES had a smattering of HomeKit stuff), nothing has really come to market.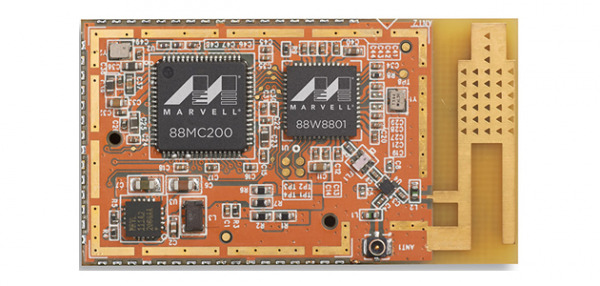 The SDK from Marvell should ramp up production quite a bit. Though interested parties will still have to meet Apple's guidelines for HomeKit devices, it does provide a solid starting point. Marvell says theirs is "already being used by several hardware manufacturers and paves the way for the first HomeKit accessories to be brought to market".
Marvell's EZ-Connect SDK kit relies on a Cortex-M3 micro-controller and 802.1n WiFi radio to power things along. It's built on a reference module, so OEMs have a reference point for passing their own stuff through the FCC. Conversely, they can use the board in their own internal testing if they like.
It doesn't answer the question of when you might see HomeKit devices in stores on a broad scale, but it does move us much closer to that day, at least theoretically. Now that OEMs have an SDK, we suspect the HomeKit IoT devices will flood stores.
Source: Marvell