Marvell and OnLive team up to bring game streaming to Google TV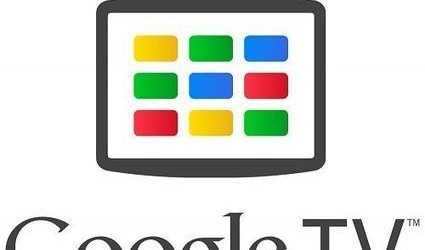 OnLive already lets you enjoy the benefits (and sometimes share in the frustrations) of cloud gaming on PC, Mac, and tablets, but today the company announced a deal that will soon see the service coming to Google TVs and Google TV devices. OnLive has partnered with Marvell and plans to use Marvell's technology to increase the range of its cloud gaming service. The best part? By using Marvell's tech, OnLive subscribers will be able to access the service on their Google TVs without a console.
Marvell's ARMADA 1500 HD Media SoC is the star of this announcement. It's a dual-core CPU with integrated Qdeo video processing technology, capable of more than 6000 Dhrystone MIPS. It also comes with support for 3DTV and full HD streaming to complete the package. Sadly, Marvell has yet to announce which upcoming Google TV devices will utilize the ARMADA 1500, so we'll have to a while longer for those details to surface.
For the past few years, OnLive has been working hard to make cloud gaming the big new thing. The idea seems to be catching on, with some PC platforms like GamersGate offering streaming demos through Gaikai. Earlier this month, we learned that Sony had purchased Gaikai, so it may not be long before OnLive has some serious competition on consoles. Still, this partnership will make OnLive's presence in the gaming world that much stronger, so it's doubtful that the the company is worrying about its competitors (or potential competitors, for that matter) much today.
[via Talk Android]