Marvell And Asus Team Up For Chinese Market TD-SCDMA Smartphones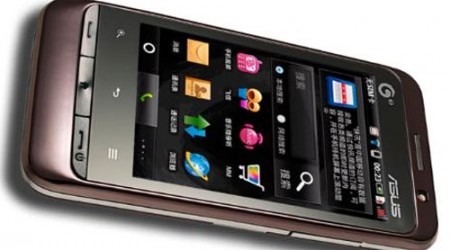 Marvell and Asus have announced that they have teamed up to offer smartphones for the Chinese market that run on the Chinese TD-SCDMA smartphone network using the Marvell PXA920 single-chip solution for the network. The PXA920 is the first single chip solution for the TD-SCDMA market.
The Marvell chips are inside the Asus T10 and T20 smartphones and the smartphones run the China Mobile OPhone OMS system in its latest iteration. Both of the smartphones claim to deliver high quality mobile gaming, mobile TV, and WiFi connectivity.
The Asus smartphones use the Marvell 88W8787 chip to combine WiFi, Bluetooth 3.0 and FM connectivity into the devices. Pricing and availability of the devices in China is unknown at this time.