Marvel vs Capcom: Infinite esports event Battle for the Stones detailed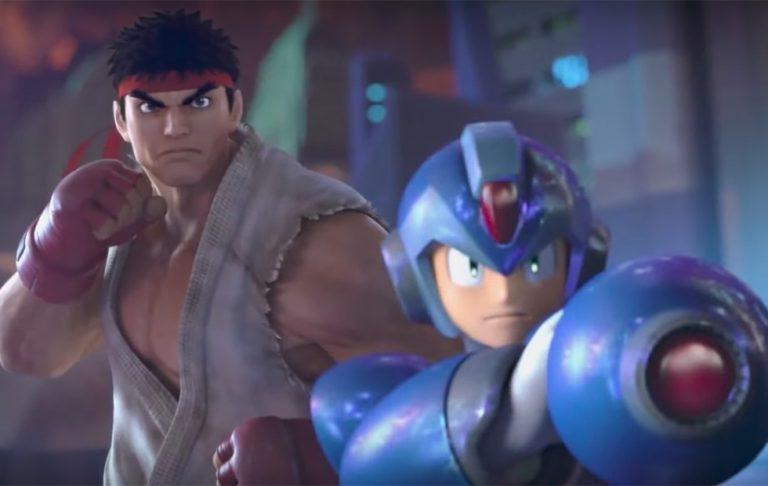 Capcom has announced an escorts tournament for Marvel vs Capcom: Infinite called 'Battle for the Stones.' The competition will feature nine qualifiers and seven EVO champions, according to Capcom, to be joined by various tournaments leading up to the 'Battle for the Stones' Finals event to be held in Anaheim, California.
The contest will feature a total of three online qualifier tournaments for three different regions: the NA, EU, and LATAM. Joining that will be half a dozen Infinity Stone Tournaments held around the world. Capcom explains that those latter tournaments will get winning players an Infinity Stone with a special power.
The stones are then available for use during the actual 'Battle for the Stones' tournament, enabling players with them to bend the tournament's rules in some way for an edge. Those powers won't be revealed until each stone's tournament arrives, though, leaving everyone to wonder what the players are battling for.
Adding an extra edge into the game, Capcom warns that players who have a stone but lose despite using it will need to turn the stone over to the winner, giving those who didn't get the stone the first time around a chance to get it regardless. As for the game itself, Marvel vs Capcom: Infinite released on September 19th. The finals tournament will take place from December 8 to 10th.
SOURCE: Capcom