Marvel short videos to be developed by Maker Studios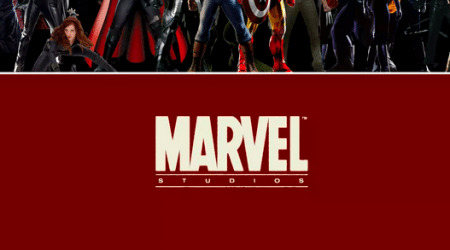 Long form video is the first thing that comes to mind when one thinks of visual entertainment, but the Internet is packed full of short-form videos, and they provide seemingly endless snippets of amusement for a wide array of preferences. It isn't surprising, then, that many studios have cropped up that specialize solely in short-form videos, the kind you're likely to find on YouTube and Vimeo, and one such studio is Maker Studios. In a recent announcement, the company revealed it will be making some Marvel content.
Maker Studios, more commonly referred to as just Maker, is a studio that makes short-form videos on a variety of subject matter. The odds are high you've seen one of the videos it has produced on YouTube, where it boasts a total of 650 million subscribers and somewhere around 11 billion monthly views across different channels and "creator partners".
Disney is a Maker parent company, and so it isn't surprise the company has revealed that Maker will be partnering with Marvel to create short videos based on the company's different storylines and in relation to its current movie releases. What exactly this will entail hasn't been detailed, but it'll likewise celebrate the company's global "fan universe", at least according to Deadline
Maker will also be creating content for ESPN said to revolve around the X Games. There will also be some other efforts, including an original "irreverent docu-series" called American Women that'll take a look at some of the women who helped shape the nation.
It isn't clear when the Marvel short videos will start going live.
SOURCE: Deadline