Marvel plans to release a new fictional podcast series with Stitcher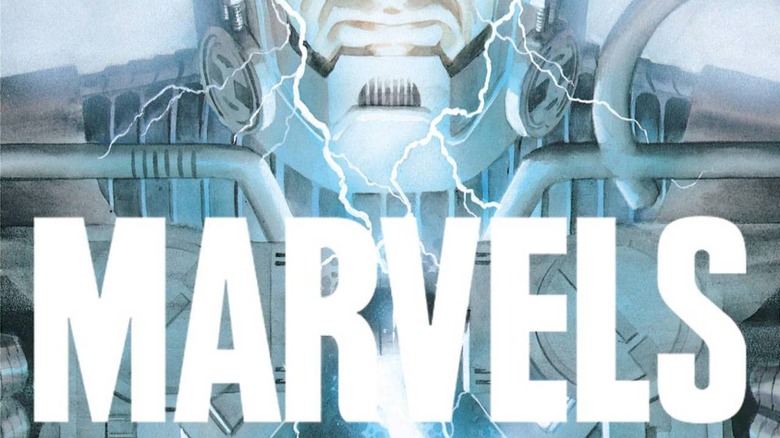 Marvel has announced plans to release a new fictional podcast series called Marvels that will take place 'in the aftermath of the Fantastic Four's battle with Galactus, high above New York City, for the fate of the world,' according to the company. The podcast series will be launched with Stitcher, the company best known for its podcast listening app.
READ: Marvel Comics will release Kylo Ren limited series before Episode IX
Marvel has embraced audio as a storytelling medium with its previously launched Marvel's Wolverine: The Last Trail and Marvel's Wolverine: The Long Night. These two podcasts are available on Google Podcasts, Apple Podcasts, and Stitcher.
The company has announced its new upcoming podcast series Marvels as a Stitcher exclusive that'll feature 10 episodes scheduled to debut starting this fall season. The episodes will only be available on Stitcher Premium, the company's subscription service priced at $4.99/month, or the equivalent of $2.92/month if paid yearly.
Subscribers get various features, including access to bonus episodes and archives when applicable, a lack of advertisements, and early access to some releases. The Stitcher Premium exclusivity will end sometime next year when Marvel releases the series to other podcast platforms.
The four-part comic book Marvels was released in 1994 and is the basis for this new podcast series. The audio show will follow the character Phil Sheldon, a photojournalist, and others as they 'embark on an investigation to confirm or debunk one of the most super-powered conspiracy theories of all time,' Marvel explained.