Marvel original audiobooks arrive with more to come later this year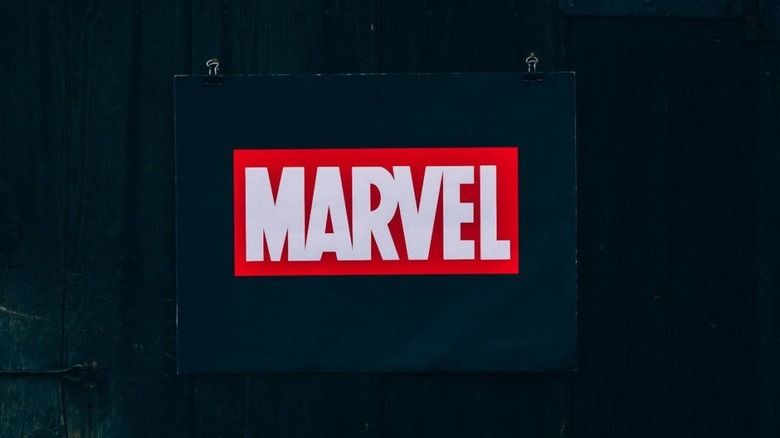 The first batch of previously announced Marvel audiobooks has arrived for fans to enjoy. The new titles include both traditional audiobooks and multi-voice versions, which are essentially dramatizations that include sound effects and music. This is only the start — another, though smaller, batch of Marvel audiobooks will arrive later on this year.READ: Marvel will create several exclusive podcasts for SiriusXM and Pandora
Last summer, Dreamscape Media announced that it had been tapped by Marvel to turn some of its comic books into audiobooks. At the time, we were told there would be 25 audiobooks featuring 'classic and iconic prose stories' taken from the Marvel archives.
Starting today, fans have gotten access to even more than they have hoped: a total of 46 audiobooks, including some multi-voice offerings, are available to download and stream. The company plans to release another dozen Marvel audiobooks later this year.
The Marvel audiobooks are being made available to purchase as physical and digital products; they're also available to rent as digital items using a library card through the Hoopla digital service. Buyers can find the products at Audible, Amazon, Google, and also through a dedicated Marvel Apple Store Front that has been launched specifically for these products.
These audiobooks join a growing number of Marvel podcasts, including ones that were announced under a deal with Pandora/SiriusXM late last year. These podcasts are free to stream and, in many cases, still in the pipeline for release. The new products come amid the rebounding podcast and audiobook markets, which are more popular than ever.