Marvel drops two animated projects it had planned for Hulu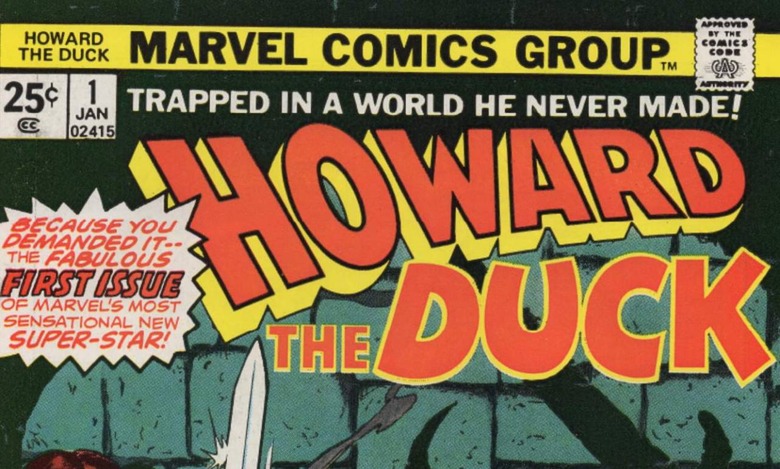 Marvel has decided to cancel two animated projects it had in the pipeline for eventual launch on Hulu, according to a new report. The decision will impact the planned Howard The Duck and Tigra & Dazzler animations the comic book company had expected to launch on Hulu; at this point in time, it appears that two other projects remain in the works, however.Tigra & Dazzler and Howard the Duck were expected to be the third and fourth Marvel shows planned to debut at Hulu, but things haven't proceeded smoothly. According to The Hollywood Reporter, the Tiger & Dazzler project ran into issues last month 15 weeks into the planned 20-week production cycle over creative differences.
After writing the outlines for Tigra & Dazzler, as well as multiple scripts, the writing team behind the project was let go. Sources had claimed that a new showrunner would be brought in to take over the project, but it seems the entire plan has instead been scrapped. Deadline confirmed the change in plan with its own sources, which report that this is possibly a 'very recent' decision made at Marvel.
It's unclear why Marvel decided to nix its Howard the Duck animation; the character has made brief appearances in some of the company's movies but hasn't gone so far as to get its own movie (and it's unlikely it ever will, but time will tell). Two other planned Marvel shows, however — M.O.D.O.K and Hit Monkey — will proceed, both of which are also planned animations.
In addition to the two animations that will proceed, the report indicates that the planned live-action Marvel show Helstrom is still in the works for an eventual launch on Hulu. The streaming service has already launched multiple shows based on characters from the Marvel universe, including Runaways, Clock and Dagger, Agents of SHIELD and The Gifted.