Marvel Comics gets Rage of Bahamut game mechanics in "War of Heroes"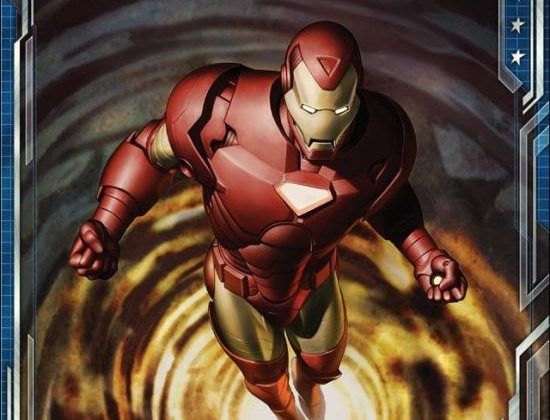 Starting on October 11th, 2012, you'll be able to take command of your favorite Marvel Comics superheroes and villains in a brand new game for both iOS and Android devices. This game is a hero card-based game working with all of your favorite classic heroes like Spider-Man and Captain America and introduces a brand new narrative to the comic-based environment. Here you'll not be facing just Loki as it was in the Avengers movie just released to digital download at the end of last month, you'll be diving in with the whole Marvel universe in strides!
The pre-event details include your ability to sign up for updates with your email and a free limited edition Black Widow card for you to start your collection off well before the final app release. This app will have a base set of cards and new character cards and events added on a regular basis. This format allows for a continually evolving gameplay experience – quite similar to what some of you might recognize as the format made popular by the real-life card game Magic: The Gathering.
UPDATE: This game will almost certainly be taking on the same format as the ultra-popular mobile-based card game Rage of Bahamut – exciting stuff!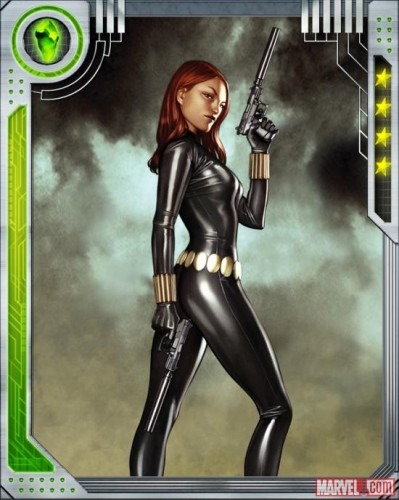 We've yet to see how the mechanics of this Marvel-based game work, but from what we have seen so far, it's going to be interesting! DeNA's Mobage is responsible for the development of this game, and it'll be showing up next at New York Comic Con at the Jacob Jarvits Center in New York City on the 11th of October through the 14th. That's the same day as launch, of course, so keep your eyes peeled!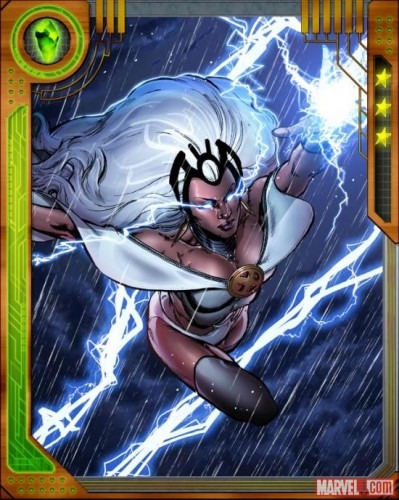 Meanwhile you'll want to check out marvelwarofheroes.com to sign up with your email for information updates, and stick to SlashGear for more information on the game as it approaches. Note that this game is being prepped for both iOS and Android at the same time, this quite likely pointing towards a release on not just smartphones, but tablets as well, right out of the box. Let us know if you plan on joining in on the fun!