Marvel Cinematic Universe gets Kit Harington as the Black Knight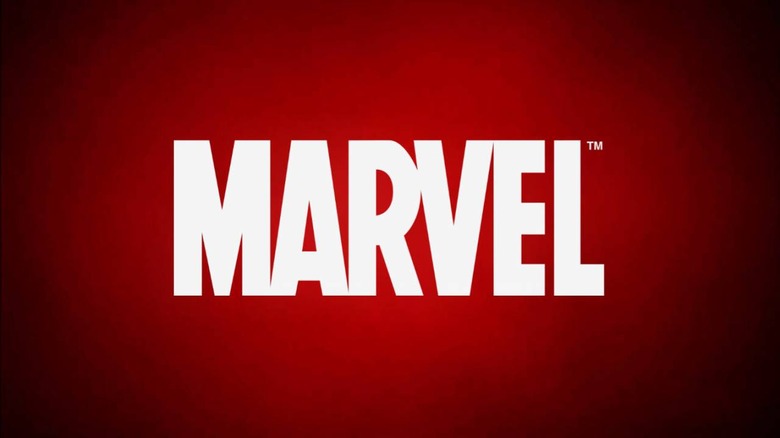 Kit Harington, the actor best known for his role as Jon Snow in Game of Thrones, has joined the Marvel Cinematic Universe (MCU) as Dane Whitman, also known as the Black Knight. The announcement was made by Marvel president Kevin Feige at Disney's D23 Expo in California over the weekend. This isn't the first time Disney has tapped talent from HBO's hit series.
The Black Knight was created in 1966 by Roy Thomas, Marvel's editor-in-chief after Stan Lee retired from the role, as well as artists George Tuska and John Verpoorten. The man behind the superhero, Dane Whitman, is the latest in a long time of Black Knights, having received the title from his Masters of Evil supervillain uncle.
Though Whitman was also a member of the Masters of Evil, he joined the poorly named collective in order to take it down, leading him to become an Avenger. At some point in the comics, the Black Knight fell in love with Sersi, an Eternal, from whom he received some slight powers as part of his telepathic link with his soulmate.
According to Marvel, Harington's Black Knight will premiere in Eternals as the superhero, but it's unclear how broadly the character may appear in the wider MCU. This was the latest of multiple announcements made by Marvel Studios at the D23 Expo.
On Friday, Disney revealed that its streaming service Disney+ will be home to three new shows from Marvel Studios, including Ms. Marvel, Moon Knight, and She-Hulk. As well, Lucasfilm will be making a third live-action Star Wars series for Disney+ that features Ewan McGregor as Obi-Wan Kenobi, though the show hasn't been named yet.