MartinLogan announces Mikros 70 reference in-ear headphones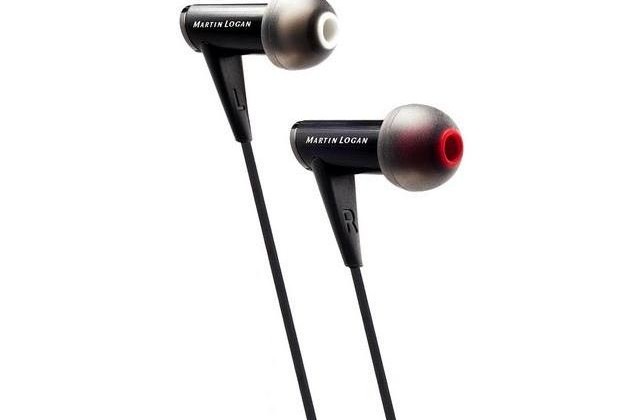 MartinLogan has just announced its new Mikros 70 reference in-ear headphones, said to be inspired by the company's high-end electrostatic speakers. The headphones deliver a private listening room experience regardless of your location, with superior ambient noise isolation described to maintain the finest qualities of recorded sound.
The body of the Mikros 70 is made from black anodized solid aluminum and has been sealed with metallic hyperblack end caps for ambient noise isolation. Five different eartips come with the headphones for size variety and choice between bulb or flange tip.
There's an in-line remote and microphone to compliment Apple devices, which can be used to control volume, press play or pause, and select tracks. A 90-degree gold-plated plug is also featured on the headphones, with a tangle-reducing cable slider and a black rubberized cord.
Hoping to really deliver on the "realism, richness, and purity of sound that MartinLogan's discerning customers have come to expect," the Mikros 70 is scheduled to ship at the end of July for$149.95.