Marshall Stanmore II and Acton II Voice speakers get Google Assistant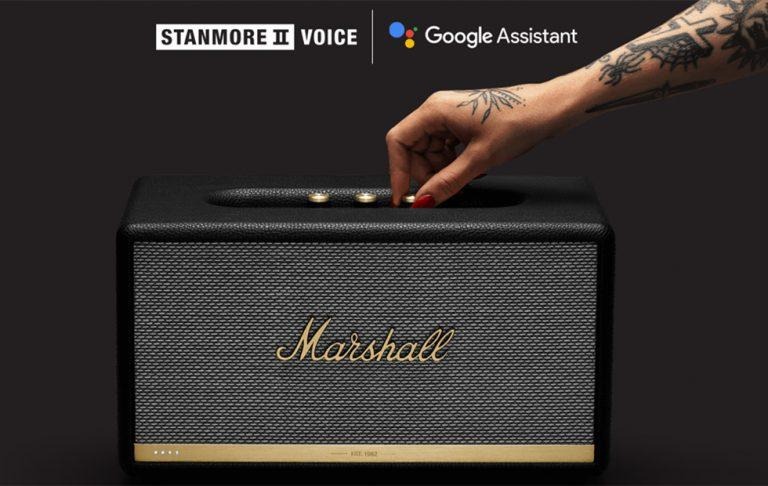 Marshall has launched two more wireless speakers with personal assistant support, these models offering Google Assistant rather than Alexa. The Stanmore II Voice and Acton II Voice models give consumers two size options with the classic, iconic Marshall design joined by class D amplifiers, a bass reflex cabinet system, custom-tuned drivers, and more. These models join the company's Alexa speakers.
Marshall offers a number of retro-styled headphones and Bluetooth speakers — its Acton II Voice and Stanmore II Voice models are no exception. With these, users can directly access Google Assistant to control smart home products, retrieve information, and other things the personal assistant supports.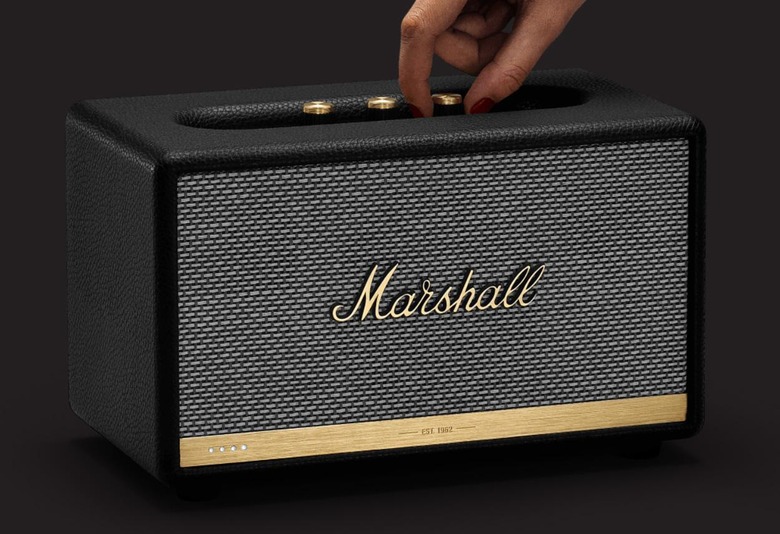 The Acton II Voice is the maker's smallest speaker (in the Voice Series, that is), offering big sound in a small form factor. The style resembles the other Voice speakers, including a large gold Marshall logo, dark grille, and stylish, old school design. Thanks to the Google Assistant support, users can get multiple of these speakers to create a multi-room music setup.
The Stanmore II Voice is larger than the Acton II, featuring the same general design and Google Assistant support. Physical dials on the speaker enable users to manually adjust the audio, and they're joined by modern tech, including far-field microphones for voice recognition.
Earlier this year, Marshall launched its Stanmore II Voice and Acton II Voice speakers with Alexa support. In the same way, users can access the personal assistant using voice control, performing many of the same actions they'd have access to through an Echo device.
The Stanmore II Voice and Acton II Voice speakers are available from Marshall now for $399.99 USD and $299.99 USD.