Marshall Monitor II headphones pair ANC with retro design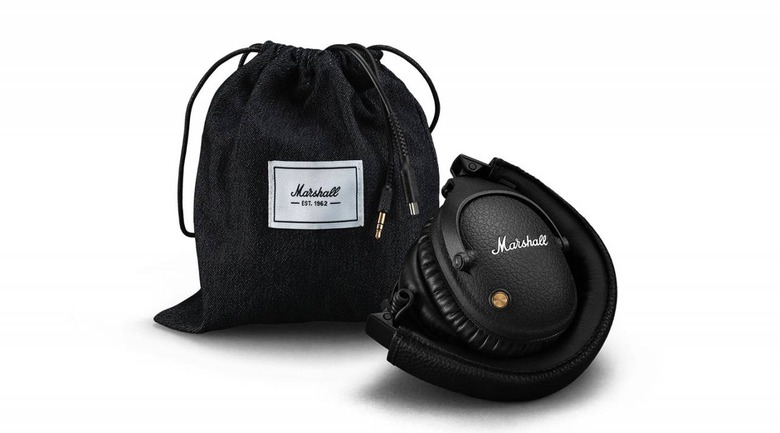 Marshall has released an updated version of its Monitor headphones, a model that brings the same retro design we've seen with the company's other products. Users can expect ultra-long listening sessions from the headphones' built-in battery; there's also active noise cancellation and the same gold control knob found on some of the company's other earphones.
Marshall announced the new Monitor II ANC headphones on Tuesday, explaining that users can expect high audio performance that includes active noise cancellation to block out ambient sounds. This model sports 40mm dynamic drivers, the promise of deep bass combined with 'punchy mids' and 'crisp highs,' as well as a 'Monitoring Mode.'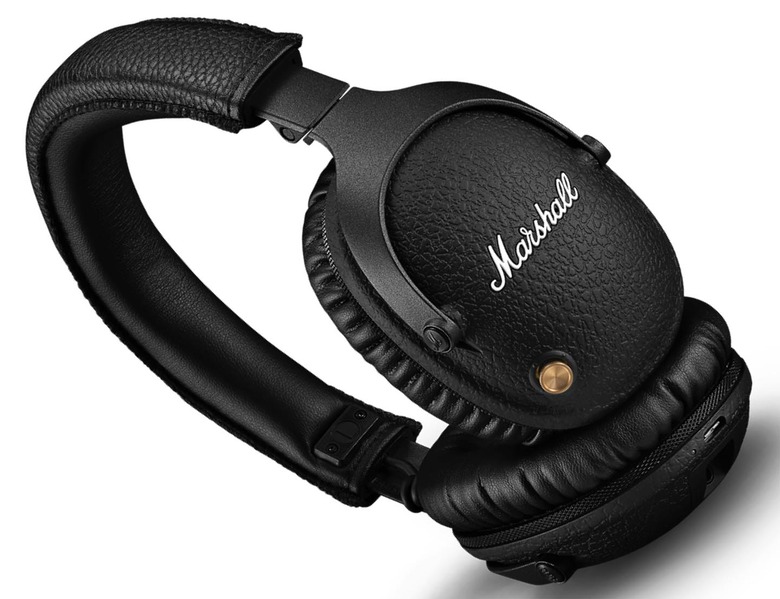 With the active noise cancellation feature turned on, Marshall says users can expect up to 30 hours of playback on a single charge; this figure jumps to 45 hours when the ANC is turned off. The model's built-in microphone provides direct access to Google Assistant — users can press an 'M' button on the headphones to summon the assistant.
According to Marshall, users can recharge the Monitor II headphones enough for five hours of playback after 15 minutes on the outlet; it takes two hours to fully recharge the headphones. In addition to the Bluetooth 5.0 connectivity, Marshall includes a 3.5mm audio cable with the model so that users can continue to listen to their music even if the batteries are dead.
Specs include a 20Hz to 20kHz frequency response, built-in remote control, support for the Marshall mobile app, 11.2oz weight, and Black color option. The company includes a canvas carrying bag with the headphones, which are available from Marshall now for $319.99 USD.