Marshall Major III headphones bring Google Assistant and retro style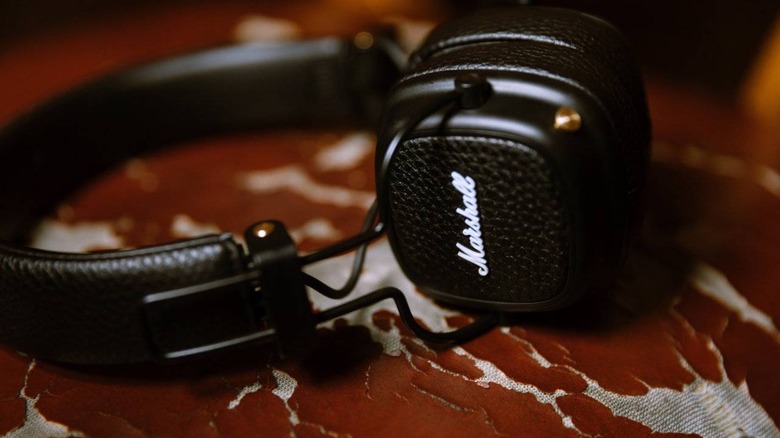 Audio company Marshall has taken the wraps off its latest pair of retro-styled wireless headphones, the Marshall Major III. The latest model brings a design very similar to the two iterations before it but adds one very key feature: support for Google Assistant. Users are able to summon the personal assistant by pressing the unique golden joystick button located on one of the earcups.
Marshall has launched a wide line of Bluetooth speakers and headphone products that feature the retro look of the company's classic audio gear. The Marshall Major III Bluetooth headphones are the latest item in this wireless lineup, bringing an on-ear design with black leather earcups and headband, as well as a classic Marshall logo and golden joystick button.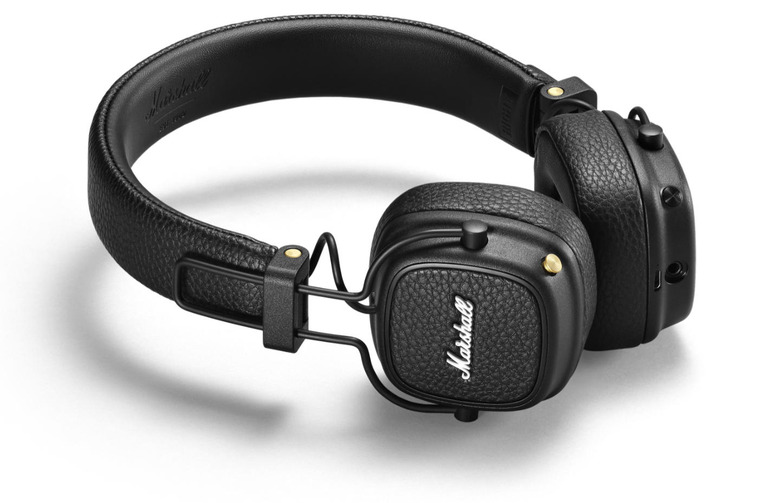 The biggest addition to the headphone line is the inclusion of Google Assistant, which can be accessed by pressing the joystick. In addition, the new model brings 60 hours of playback on a single charge, a generous duration that'll enable many users to charge once a week or less. As with past models, the control knob offers audio control, including play/pause, shuffle, and volume.
The new headphones feature 40mm dynamic drivers that have been tuned for 'enhanced' bass, as well as slimmer 3D hinges and thicker loop wires compared to past models. The model offers 20Hz to 20khz frequency response, 97dB sensitivity, a 3.5mm wired audio input port, support for aptX, and a built-in microphone for Google Assistant and taking calls.
This model is fairly lightweight and compact at a little over 6 ounces. Users can fold the earcups into the headband to store the headphones when they're not in use. The model is available to pre-order from Marshall now for $169 USD; the product will start shipping on October 16.