Marriott Wifi Blocking Plan Gains Opposition From Google, Microsoft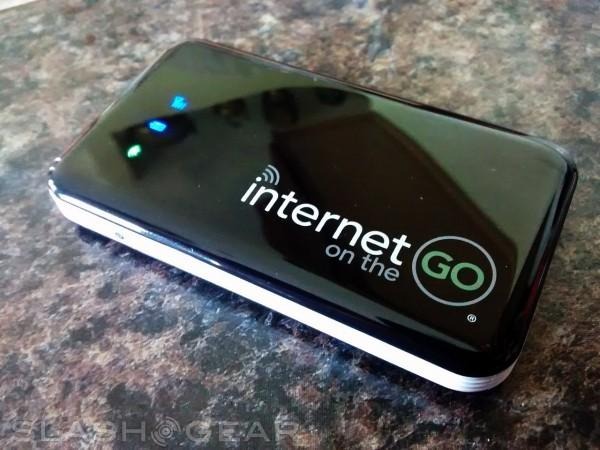 If you're like many of us, a trip to the hotel usually means eschewing the available WiFi in favor of setting up your own hotspot. The reasons for this are numerous: speeds are usually better, you don't like the risks of hotel WiFi, and you can side-step any fees the hotel might require. Marriott was recently fined $600,000 for jamming guests' hotspots at the Gaylord Opryland Hotel and Convention Center, and around the same time it had petitioned for the right to continue blocking guest hotspots, citing security reasons.
The petition to the FCC was made by the American Hospitality & Lodging Association and Marriott International, which are seeking permission to jam guests' WiFi hotspots as part of managing its network. Previously, Marriott had said that such jamming would protect guests from "rogue wireless hotspots" and other issues.
As can be imagined, many have express opposition to this petition, claiming it would be a way to force guests to pay for the hotel's own service. Joining the voices of opposition are both Google and Microsoft, which have spoke out against the request. Said Google in its comments:
Allowing property owners to block guests' access to unaffiliated networks would be inconsistent with the goals of promoting competition and development of technologies in the market for Internet access.
For its part, Microsoft said:
The Commission has repeatedly made clear that Wi-Fi is protected from jamming and interference under Section 333, and removing such protection would do harm to consumer welfare and the public interest. For the foregoing reasons, Microsoft respectfully urges the Commission to deny the Hotel Industry Interests' Petition.
SOURCE: Re/code