Mark Zuckerberg: "We're going to see multiple Facebook devices this year"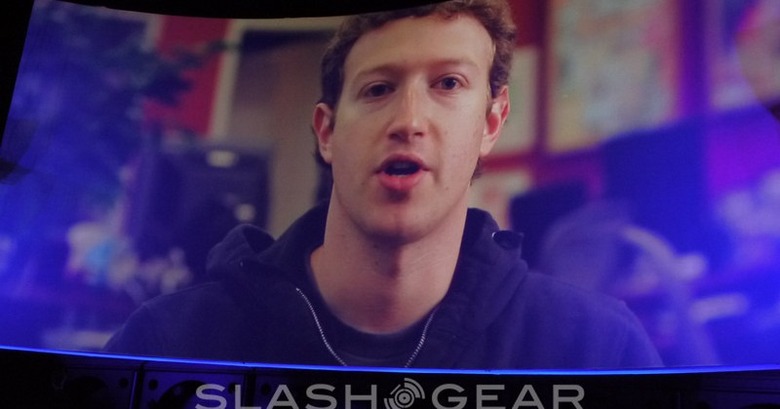 Facebook founder Mark Zuckerberg has been featured at the HTC MWC 2011 press event this morning, discussing the new HTC ChaCha and HTC Salsa. Appearing in a video recording, Zuckerberg referred to the persistent – and much-denied – rumors of a single, Facebook-branded device, and why that's not the direction the social network has decided to take.
"A lot has been made about an individual Facebook phone, but we're going to see multiple devices this year," Zuckerberg explained, referring to third-party manufacturers pushing out their own interpretations. "The ones that are best are the ones that jump in and are social from the ground up." He described HTC as "taking the initiative" with building deeper Facebook support into HTC Sense; the dedicated Facebook button on the Salsa and ChaCha allows for instant photo uploads, location sharing and more.
"We're very happy with the direction HTC has taken" Zuckerberg continued "and we look forward to much more to come." We'll be grabbing hands-on time with the HTC ChaCha and Salsa as soon as the event is over, so stay tuned.