Mario Maker to get giant update next week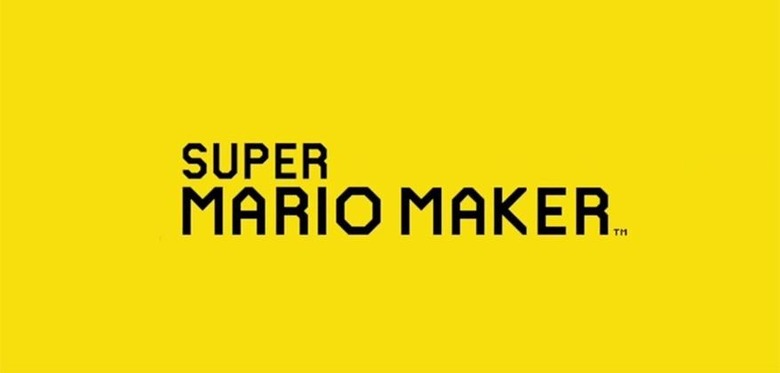 Nintendo is pushing out a big update for Mario Maker on November 4, and with it will come the ability to add checkpoint flags, refine power-ups, an Event Courses hub, and more. Mario Maker is the tool through which fans can create their own Mario levels; we've seen some pretty difficult levels surface since its launch, including one that is nearly unbeatable.
Nintendo announced the software update on its YouTube account recently, and you can watch the video for yourself below. First among the changes is the ability to select an Arrow Sign and shake it a few times, turning it into a checkpoint flag. If you die during the level, you'll simply restart at the last checkpoint.
Second is the ability to place a Fire Flower and drop a Super Mushroom on top of it. Do this and drop it on a brick, and you'll then get a Super Mushroom if you're a small Mario, or a Fire Flower if you're a big Mario. The third part of the update is the option to grab and shake a Muncher. Shake it often enough, and you'll get a gnat attack.
Rounding it out are the last two features: Official Mario Maker courses, and Event Courses. The first is exactly what it sounds like, while the second are worldwide courses for special events. Those levels are made by "partner creators", says Nintendo, the first of whom is Facebook with the related "Ship Love" level.
SOURCE: Kotaku