Marchi mobile luxury camper is a palace on wheels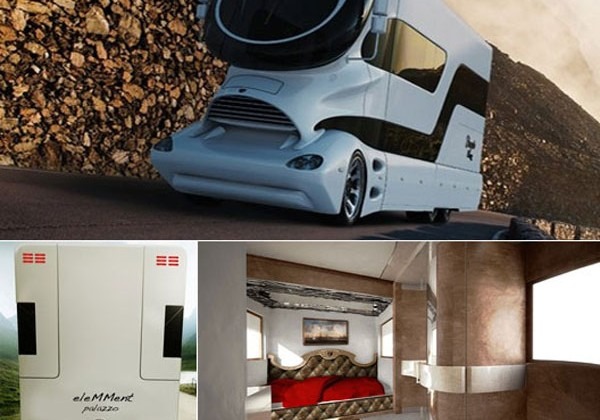 I once went on a family vacation years ago in a camper and the coolest thing about the trip was the loft bed above the driver cabin. That motor home was a dump compared to this cool motor home from Marchi. Apparently, the photos you see here aren't of a real motor home, but the company will build one for you if you have the loot.
The name of the game with this thing is flexibility and futuristic cool. The camper has slide out sections that can be opened when needed and left closed when not needed. The RV has the requisite kitchen for cooking up your meals. The machine also has integrated communications and GPS to help you find your way.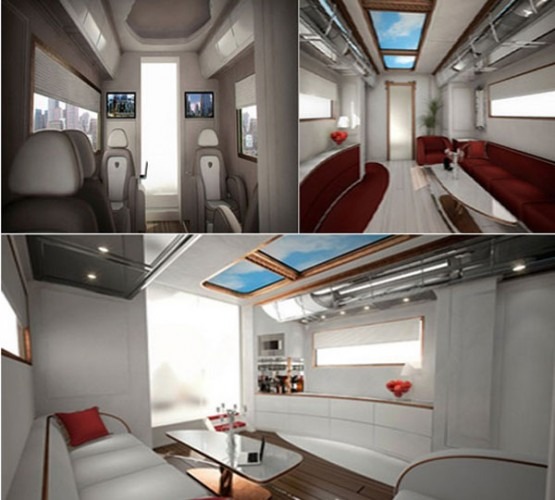 Entertainment features include satellite TV with 40-inch screens and it has integrated web connectivity for surfing the web and working. There is also a shower in the bathroom for getting clean. The whole thing looks pretty cool. It also has a 510hp engine and eight-business class lounge chairs with massage features.
[via BornRich]