Many Xbox Live Arcade games are in danger of being de-listed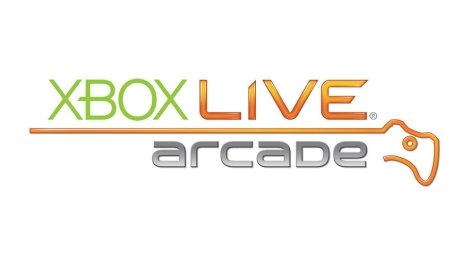 It is a sad day for a great many Xbox Live Arcade games. It seems that some of them aren't quite selling like hotcakes, and are in danger of being de-listed from the service. There are some really classic titles in there like Pac-Man and Frogger, which is sad to see. Hit the jump for a big list of games that may soon disappear.
Arkadian Warriors
Asteroids / Asteroids Deluxe
Battlestar Galactica
Centipede & Millipede
Contra
Crystal Quest
Cyberball 2072
Defender
Double Dragon
Ecco the Dolphin
Fatal Fury Special
Frogger
Geon : Emotions
Gyruss
Hardwood Backgammon
Hardwood Hearts
Hardwood Spades
Mad Tracks
Marathon : Durandal
Missile Command
New Rally-X
Novadrome
Pac-Man
Root Beer Tapper
Rush'n Attack
Scramble
Screwjumper!
Shrek-N-Roll
Soltrio Solitaire
Speedball 2 : Brutal Deluxe
Spyglass Board Games
Street Trace: NYC
Super Contra
Tempest
Tetris Splash
Texas Hold 'em
Time Pilot
TiQal
Track & Field
Wing Commander Arena
Word Puzzle
Xevious
Yie Ar Kung-Fu
For those that have purchased these games and are worried that they can't re-download them in the future, fear not. Microsoft has stated that if you've already purchased the games that you won't have any issues downloading them again.
[via MaxConsole]