Manual transmissions to live on at BMW M division for now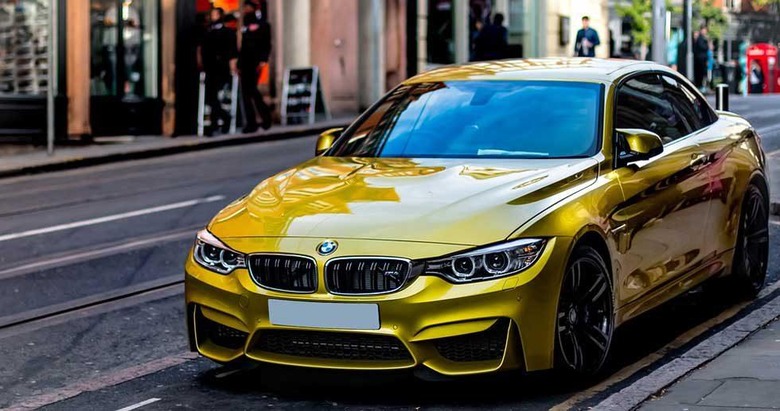 Sports cars are lots of fun and while back in the day the only way to have them was with a stick shift, things are changing. The advent of the dual-clutch flappy paddle gearbox may have made sports cars faster and even more efficient, but purists still want to shift their own gears. The problem is that there are too few purists buying cars for many automakers.
This means that the manual transmission is going the way of the dinosaur quickly at some automakers. Thankfully BMW and its slick line of M cars will continue with a manual transmission option, at least for now. The head of the BMW M division Frank van Meel has stated that the manual transmission will soldier on into the next generation of M cars.
That is fantastic news for those fond of the ol' heel-toe at the weekend track day. However, van Meel did admit that eventually the manual transmission will be killed off by autonomy. For now, autonomy is more for the people hauling passenger cars on the market, not the enthusiast crowd. Eventually, all car types will have at least some levels of autonomy and the manual and self-driving cars don't match up.
Manual transmissions are already throwing a wrench in autonomous safety systems for Subaru, its EyeSight system doesn't work with manual transmissions. Van Meel says that autonomy will likely spell the end for the manual once and for all.
Thankfully he also notes that day is "some time away." The upside to this story is that buyers in the US are still buying enough M cars with the manual transmission for the option to be viable for BMW. Hopefully those row your own folk will continue to speak to BMW with their wallets. Van Meel says that in the US the M2 has over a 50% take rate for the manual.
SOURCE: Car & Driver