Manhut 2 may not appear on Wii or PS3 due to 'AO' rating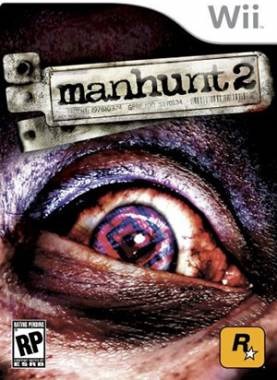 If you haven't heard, the upcoming Manhunt 2 title from Rockstar has been given an "Adults Only" rating by the MSRB. The game has been under much scrutiny, and even banned from being sold in the UK and Ireland.
What is interesting, is that although it is perfectly fine to sell AO-rated games, we might not actually see them on shelves. At least not on a Wii or PS3 at any rate. Although the game is currently being developed for both systems, neither company allows games with an AO rating on their systems.
The big question now is whether or not Rockstar will attempt to have the rating changed, or attempt to work something out with the two companies to have it released anyway.
Nintendo, Sony Will Not Accept "Adults Only" Games [via dailytech]