Manfrotto showcases new Hybrid Video Kits, monopods, bags at NAB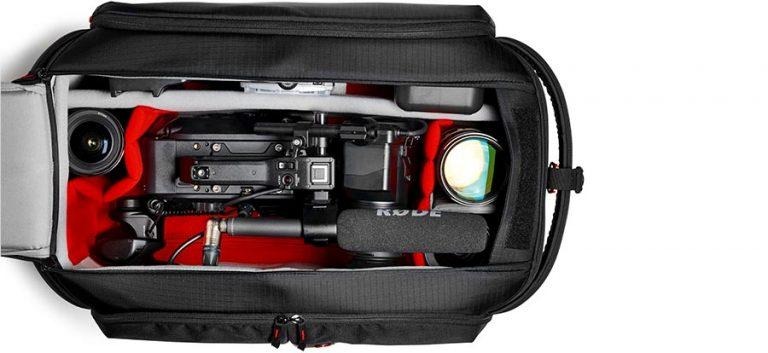 Manfrotto has taken the wraps off its new line of Hybrid Video Kits. These new kits are designed to be used with 4K DSLR and mirrorless cameras, and are being introduced at NAB in Las Vegas. According to Manfrotto, this marks the first instance of it merging together its photo supports with its fluid video Bridging Technology resulting in devices for photographers who are getting into the world of videography.
The company has a couple of new Hybrid Video Kits as well as some other devices, including the Digital Director for iPad mini4 and iPad Pro slates, new camera bags for gear, Fluid Video Monopods, and a Digital Director app update.
There are two HVKs, the MVK500190X3 Fluid Video Head with MT190X3 Tripod for $299.99 and the MVK502055XPRO3 Fluid Video Head with MT055XPRO3 Tripod for $399.99 USD. Joining these are the aforementioned Digital Directors for the iPad mini 4 and iPad Pro, both of which cost $299.99 USD each.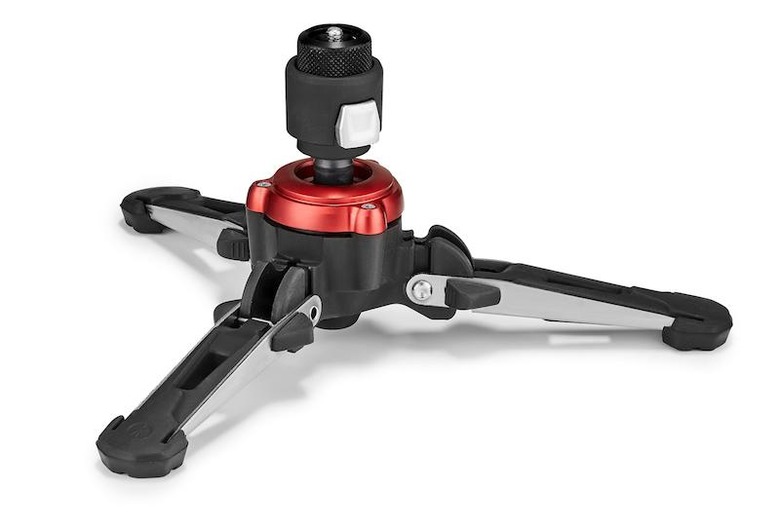 By far, Manfrotto's new monopods are its biggest lineup at NAB, with the company showing off seven new models with a variety of features — the Fluid Base for Monopod, Compact Full Fluid Video Monopod, Full Fluid Video Monopod (with adapter, XPRO Head, Sliding Plate Head), and more. Finally, Manfrotto also showed off four new sleek camcorder cases.
Pricing for the monopods and camera bags hasn't been announced, but all models will be available in June.
Said Manfrotto USA President Adam Mirabella:
These are exciting times for Manfrotto and we are thrilled to be back at NAB to showcase our newest innovations that support the Photo, Video and Broadcast industries. We've made significant updates to our Fluid Video Monopods and our award winning Digital Director. We continue to address the changing needs of the video market with the introduction of our Hybrid Video Kits and a temporary reprice of our popular Manfrotto 504 Video Head and Kits.