Manfrotto outs new tripod bags to secure your camera legs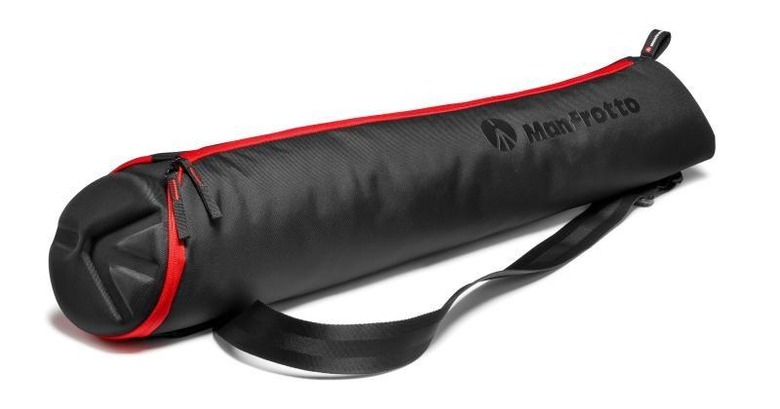 If you're anything of a serious photographer, even a digital one, a tripod becomes more than just convenient addition to your toolset. It is a necessity. But unlike your other camera attachments, a tripod isn't as convenient to keep and carry around with you. That is why Manfrotto, one of the leading makers of camera accessories and quite famous for their tripods, is launching a new "MBAG" tripod pag series that promises not just the best place to store your tripod but also the best way to carry it.
The new bags come in two size, with one size in padded and non-padded versions, for a total of two new tripod bags. All three, however, share quite a few properties in common. They have a tapered design that allows photographers to stash the whole tripod including the head, the latter in the wider end naturally. That is definitely a timesaver as photographers on a crunch need not bother detaching the head only to reattach it later.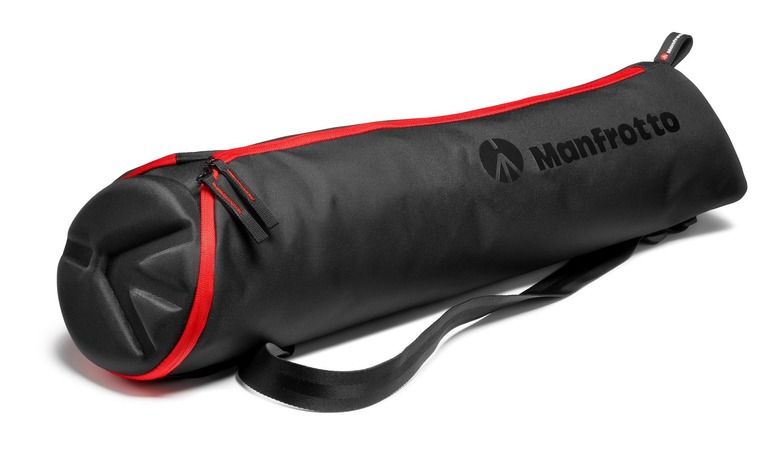 Speaking of speed, the bags' zippers go down the full length of the bag, which offers less resistance in trying to get a tripod in. All three feature straps that make it easy and comfortable to carry the tripod bag over the shoulder.
The new MBAG tripod bag series uses ballistic nylon to protect the bag from tearing and water repellent coating to keep the tripod inside dry. In the case of the padded version, the thermofoam padding that lines the whole length of the bag safely secures the tripod inside and prevents bumps or drops from having too much negative effects on the tripod.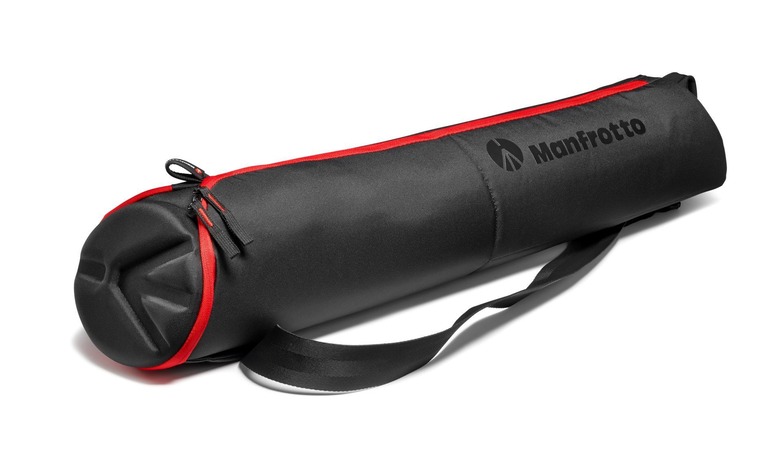 The 60 cm long MB MBAG60N goes for $29.99, while longer, plain 75 cm MB MBAG75N goes higher for $39.99. Only the 75 cm bag gets a padded version, the MB MBAG75PN, which goes for $49.99. All three are now available for purchase.