Man faces 44 years in jail for helping users circumvent UK censorship laws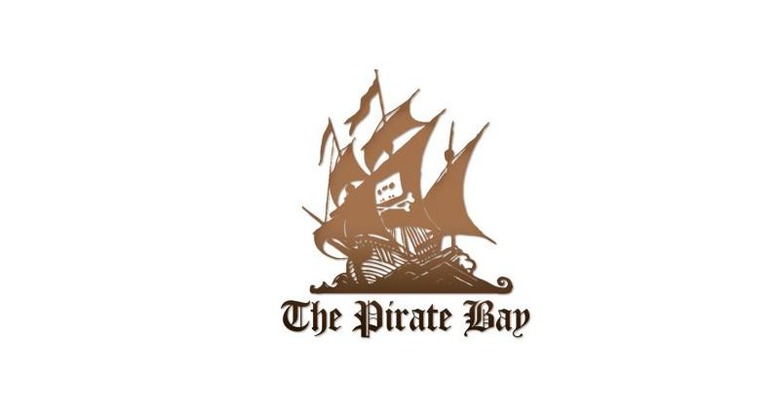 Proxy services have been in the news a fair bit this year, due largely in part to the fact that Netflix has been fighting against them. The reason is because they don't want their users accessing content that's not available in their country. However, in the UK, it turns out that running or assisting proxy sites can land you in some serious hot water.
Back in 2014, a man by the name of Callum Haywood was arrested for his involvement with a number of proxy sites and tools. One tool he was involved with was Immunicity. This tool was released back in 2013, and was the first web-based tool to provide as service for unblocking torrent sites, and torrent site proxies. It was created in response to the UK's recent (at the time) ruling on filtering and censoring internet content.
Haywood was also involved with a proxy site list that would essentially allow you to browse complete copies of sites such as The Pirate Bay, and KickassTorrents, when the primary domains were blocked.
Now, two years later, Haywood has received his list of charges, which are "one count of converting and/or transferring criminal property and six counts of possession of an article for use in fraud." If he were to be convicted, and receive the maximum sentence for each count, the 22-year-old could face up to 44 years in jail.
It's not likely that even if he is convicted, that he would get the maximum sentence, but that's still an absurd amount of jail time to even be considered for a nonviolent crime, such as hosting/assisting a proxy service.
The preliminary hearing for the charges is st for April 21st, at Nottingham Magistrates' Court.
VIA: TorrentFreak