Man caught making $42K by returning stolen Apple goods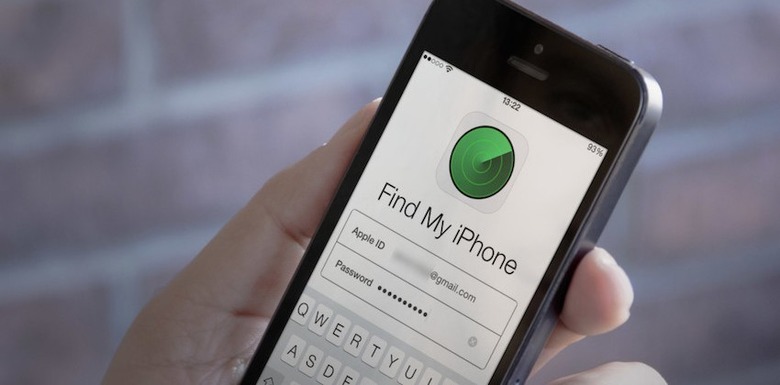 Over the last few years, Apple has greatly improved its efforts to deter thieves from stealing iPhones, from requiring an owner's Apple ID and password to reactivate after wiping, to allowing them to be remotely bricked if reported stolen. But this didn't stop one young UK man who came up with a different way to make money off iPhones, this time by trying to cheat Apple directly. 24-year-old Edward Hornsey would buy broken iPhones from people for cash and return them to Apple replacements, not realizing that he was participating in moving stolen goods.
After paying for a broken iPhone and taking it to Apple, Hornsey was then given a refurbished replacement, which he would turn around and sell for a profit. He managed to pull this off an incredible 51 times, making over $42,000. He was able to get away with it for so long because Apple's system doesn't keep track of how many broken devices are returned by a single customer.
However, there is a system that tracks which devices have been reported as lost stolen, which is exactly what happened with 45 of Hornsey's 51 returned iPhones. Police were easily able to catch Hornsey because he used his real name, home address, phone number, and back account for all the sales. He was arrested and charged with laundering stolen items, and sentenced to a 6 month jail term.
While the young man's scheme for making money off broken devices was very clever, more than once he knew he was dealing with stolen goods. Investigators say Hornsey often checked the serial numbers of the iPhones he received with the UK's National Mobile Property Register, many times discovering that he had black market phones. Yet he sent them to Apple anyway.
SOURCE The Mirror