Man booted from Southwest flight over tweet calling agent rude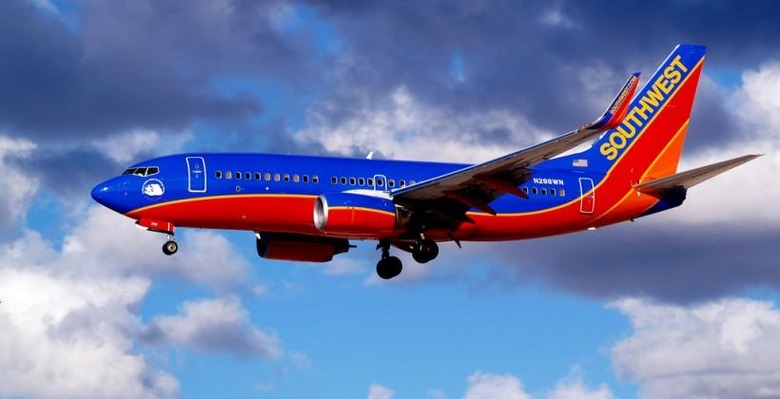 Twitter is arguably one of the fastest ways to catch a company's attention — fire off a tweet about bad service or a botched product, and you'll likely get a response within a few hours. For one Southwest customer, the response was perhaps a bit too fast...and, according to him, "unreal".
The issue revolved around Duff Watson and his priority boarding status. The man was flying with two children, but neither of them had priority status, and were not allowed to board early as a result. It seems an altercation took place over the issue, and Duff wrapped it up with a tweet.
Though the tweet has been deleted and its exact wording isn't known, he says it went something like this: "Wow, rudest agent in Denver. Kimberly S, gate C39, not happy @SWA". After sending the tweet, Duff and his children boarded the plane.
It was at this point the agent returned and asked him to de-board the flight, saying his tweet felt threatening and that he had to delete it in order to get back on the flight. He deleted it was allowed back on the flight. Southwest has responded to the complaint, saying in a statement to Mashable:
"A Southwest Airlines employee and customer were having a conversation about the airline's family boarding procedures that escalated. The customer was removed from flight #2347 from DEN to MSP for a period of time to resolve the conversation outside of the aircraft and away from the other passengers."
SOURCE: Mashable