Mamiya offer up 22-megapixel soul-stealer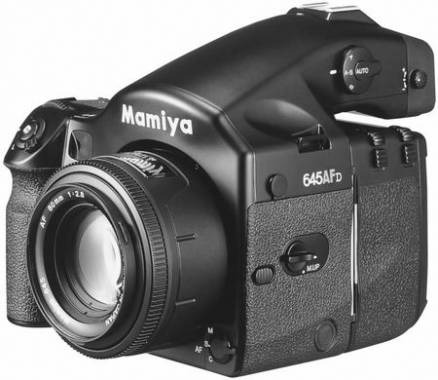 Given that there are far-flung tribes out there – or at least there used to be – who believe that if you take their photo you steal their soul, I wonder how they'd feel about Mamiya's stonking 645AFd II.  With a 22-megapixel-capturing CCD on offer, it likely not only takes your soul but rips out most of your vital organs, too.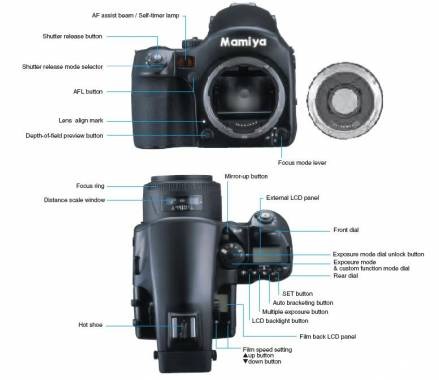 Actually, what you get for your $10,000 is the 645AFd II front section, which has an 80mm f/2.8 AF lens (equivalent to a 50mm conventional lens), and the Mamiya ZD digital back which captures those high resolution shots.  You can swap it for a standard 35mm film caddy, should you be old-skool, or even a Polaroid back for instant shot review without those pesky pixels.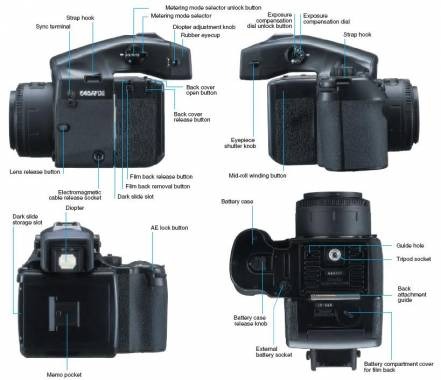 The 645AFd II can shoot 1.5 frames a second, has 36 preset custom functions and a choice of selective spot or wide-focus areas.  Three separate LCD screens give you probably more information than you'd ever want or need, and once you've finished fiddling with all the settings you can store them for instant recall later.  A number of "quick action" shortcut keys trigger commonly-used functions like multiple-exposures, exposure and focus locks and auto-bracketing.
It's available now, just watch out for those tribal spears.
[via
]