Making A Murderer Returns To Netflix Next Month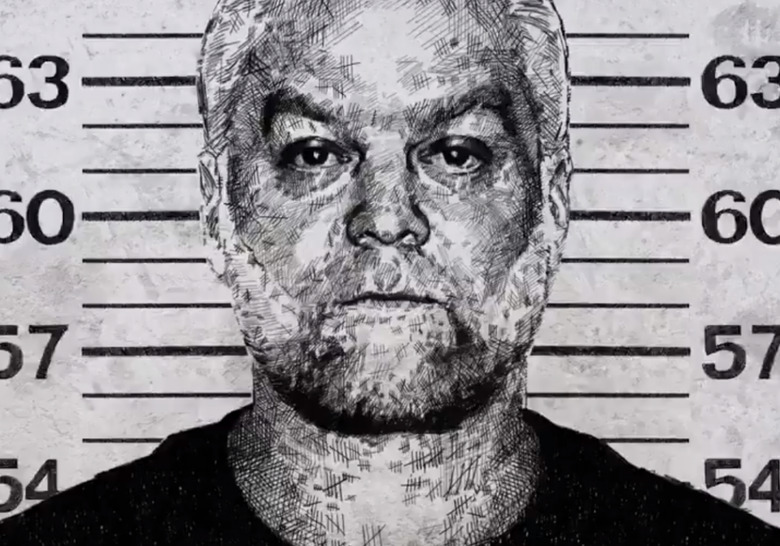 Back in 2015, an original documentary series by the name of Making a Murderer took Netflix by storm. Even if you didn't watch it yourself, you likely heard about it from someone who did. Fast forward to today and Netflix is primed to deliver a follow-up to that successful series, as it's announced the release date for Making a Murderer Part 2.
Over on its official Twitter account, Netflix revealed that the second part of Making a Murderer will premiere on October 19. The tweet doesn't say anything else, but it is accompanied by a brief teaser trailer that indicates the second part will continue to focus on Steven Avery, the subject of the first part.
.@MakingAMurderer Part 2 premieres October 19 pic.twitter.com/dL1Ob8eD5E

— Netflix US (@netflix) September 25, 2018
For more, we turn to the folks at The Hollywood Reporter, who report that Making a Murderer Part 2 will consist of 10 episodes. In addition to Avery, part 2 will also focus on his nephew Brendan Dassey along with their legal teams and document their experiences post-conviction. We'll also see the introduction of Kathleen Zellner, the lawyer attempting to overturn Avery's conviction.
All in all, it sounds like it should serve as an interesting follow-up to the original series. Plans for Making a Murderer Part 2 have been in the works for years at this point – Netflix originally announced that there would be more Making a Murderer episodes way back in 2016, but since then, it's remained mostly silent on the topic. That is, it's remained silent up until today, of course.
In any case, we'll see if the three-year wait was worth it soon enough. Are you excited for Making a Murderer Part 2? Head down to the comments section and let us know!