'Making a Murderer' docu series is heading back to Netflix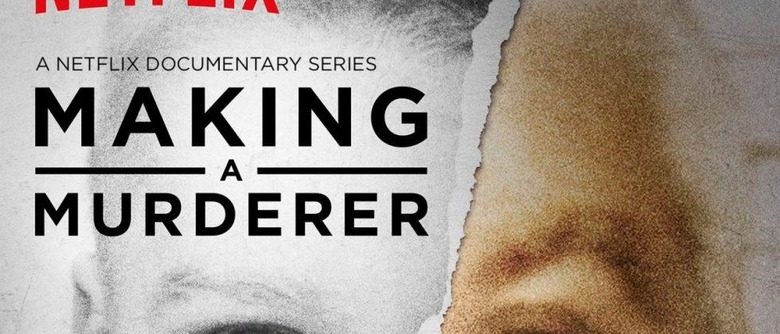 Netflix saw incredible success with its documentary series "Making a Murderer," and so it's no surprise the company is bringing it back for another season. In an announcement today, Netflix said new episodes for the next season are in production now, and they'll concern themselves with the continued story of Steven Avery. In this case, Netflix promises the next season will take a look at the post-conviction process and a bit of the drama surrounding it, too.
Making a Murderer is a documentary series that follows the story of Steven Avery. Upon launch, the first season drew in a large viewer base, and discussions about the show soon popped up all over the Internet. The show had real-world ramifications — the police department highlighted in the show received a massive influx of mail from upset viewers, for example — and if this proves to be a trend, we'll see similar things follow the next season.
It's not over. @MakingAMurderer will return.

— Netflix US (@netflix) July 19, 2016
Executive Producers and Directors Laura Ricciarci and Moira Demos are working on the newest season; though details are slight at this time, Netflix does say its next season will give viewers "exclusive access" to Kathleen Zellner, Steven Avery's newest lawyer, as well as the legal team for co-defendant Brenden Dassey.
Speaking about the newest season, the show's creators Demos and Ricciardi said:
We are extremely grateful for the tremendous response to, and support of, the series. The viewers' interest and attention has ensured that the story is not over, and we are fully committed to continuing to document events as they unfold.
Netflix didn't reveal when the new season will be released.
SOURCE: Netflix