MakerBot 3D printer driver for Windows 8.1 goes live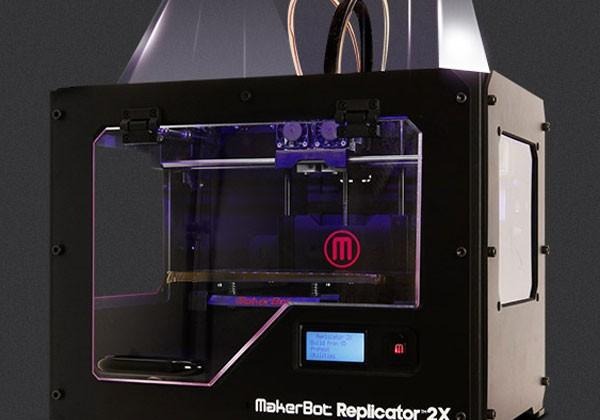 MakerBot is a company that has pioneered products to allow 3D printing in the home, business, and educational environment. The company has announced that a new printer driver for its MakerBot 3D printer is now available for Windows users. The driver brings the ability to print from Windows 8.1 machines to the company's 3D printer.
The new Windows 8.1 driver is ready for download right now. MakerBot says that with the driver installed users of its 3D printers will be able to click inside an application and print directly to the Replicator 2 3D printer.
The 3D printer driver is available directly from the Windows Update Service and was developed by MakerBot. With the new driver, users of the printer can open a 3D design in programs like 123D Design or SolidWorks and print the design directly to the printer just as they would with a standard paper printer.
Microsoft also sells the MakerBot Replicator 2 3D printer in Microsoft Retail stores. Microsoft announced in August of this year that it was working on 3D printing support for Windows 8.1. The goal was to create a 3D printing experience that was as easy as printing to 2D paper and it looks like Microsoft was successful.
SOURCE: MakerBot