Major UK University Ushers In New Era Of Psychedelic Research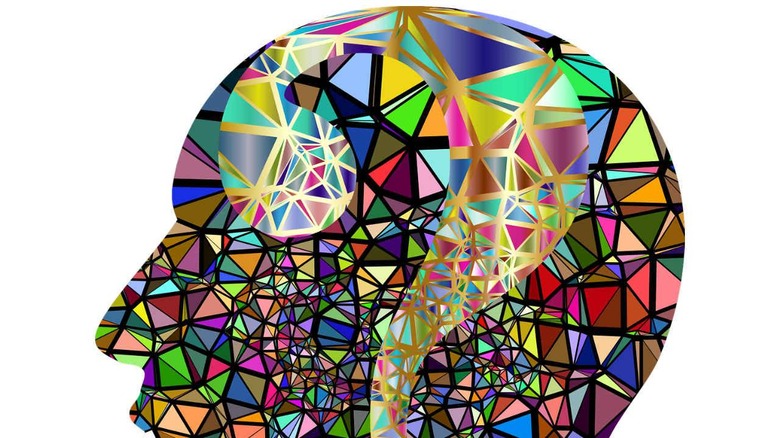 Imperial College London, a public university in the UK, has announced the launch of the Imperial Centre for Psychedelic Research, the first psychedelic research effort to launch at a major academic institution. This is a milestone moment for psychedelic research, which has historically been restricted by laws against these substances. Despite restrictions, a growing body of psychedelic research has revealed a number of potential mental health benefits.
Psychedelics may prove a very powerful key for dealing with depression, anxiety, PTSD, and a number of other mental health issues. Existing research, which has been heavily limited due to the legal status of most psychedelic substances, has revealed benefits associated with psilocybin, LSD, and select other drugs.
Imperial College London's new Centre is the first formal psychedelic research center in the world, and it'll be led by Dr. Robin Carhart-Harris. According to an announcement by the university, the Centre will focus on the use of psychedelics in reference to mental health treatment and as 'tools to probe the brain's basis of consciousness.'
The university has already dabbled in psychedelic research; it was behind a major clinical trial that investigated psilocybin as a treatment for depression. The Centre will look beyond typical mental health conditions, however, to also explore potential treatments for issues like anorexia.
The Centre for Psychedelic Research intends to form a research clinic that will be used to acquire clinical evidence associated with psychedelic treatments, as well as functioning as 'a prototype for the licensed psychedelic care facilities of the future,' according to the university. The new research center officially launched on April 26.