Major Huawei phone leak: P20, Pro, Lite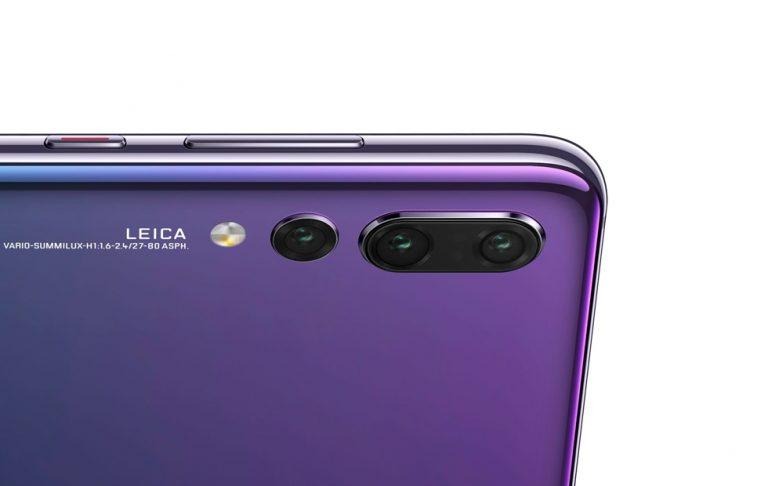 Huawei P20, P20 Lite, and P20 Pro leaked this afternoon in a variety of colors. We've seen a bit of the Huawei P20 Lite before now, thanks to the FCC, but we've not seen anything major for the P20 or P20 Pro up until now. Today that changes in a large way. Today we're looking at all the models, in all the colors – or at least what's likely the first several main colors, anyway.
These devices likely have 5.84-inch displays – or thereabouts. Recent leaks suggested the display resolutions for these devices to be at or around 2240x1080 pixels. It's been rumored that the P20 will have an LCD display while the Pro will have OLED. The Lite is also suggested to be coming with an LCD panel.
The cameras on these devices are sure to be interesting, especially the Pro. The Pro's leaked images here suggest the device will be rolling with F / 1.6 and F / 2.4 apertures. The Pro could have as large as a combined 40-megapixels of product image, that coming from the device's combination of three separate camera sensors.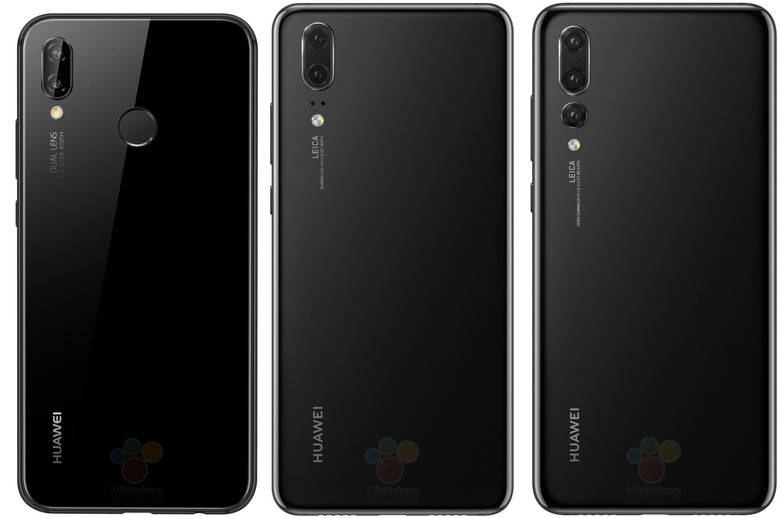 The differences between the Lite and the other two devices is a bit more grand than the differences between the P20 and P20 Pro. The size ratios I've put them at in the images above and below are not 100% for certain – only mostly guesswork based on the sizes of the lenses and text logos. The fingerprint sensor up front instead of behind is one major difference.
You'll also notice the notch has some very minor differences between the P20 and the Pro. That I find incredibly odd, but not so odd that I'd think it could not be. Things be strange in this release, for sure. OF NOTE: These images come from Twitter's Roland Quandt, who runs WinFuture.
It's suggested that these devices will cost between $400 and $900 USD. It is not yet known whether any of these devices will be released to the United States. We'll just have to wait and see whether the company's worked out their differences with the US government by then – cross your fingers for peace.
The event at which Huawei was meant to reveal these devices and the event on March 27th are likely one in the same. Now that the whole collection was leaked, plans may well change – we shall see! Expect these devices to be released inside the next couple of months, quite likely.