Major Apple leak: iPhone Pro, 16-inch MacBook Pro, new iPads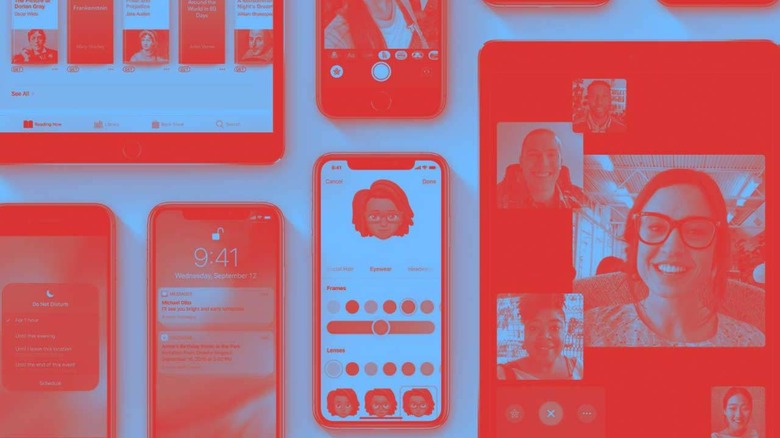 Today there's been a relatively massive leak of Apple products that'll be revealed in the near future. Sources familiar with the situation leaked three new iPhone models including two "Pro" iPhone models (likely iPhone 11 Pro and iPhone 11 Pro Max) as well as a successor to the iPhone XR. Also in the mix are a new iPad Pro, a low-end iPad, AirPods, a lower-end HomePod, and a MacBook Pro with a 16-inch display. Apple will also release its previously announced Mac Pro and 32-inch XDR Pro Display by the end of this year.
New Mac hardware
It's been suggested by sources speaking with Bloomberg that a new MacBook Pro will be released with a display that's "over 16-inches diagonally." This tip matches info leaked earlier this week about the device with its display that's just a BIT larger than previously-released models.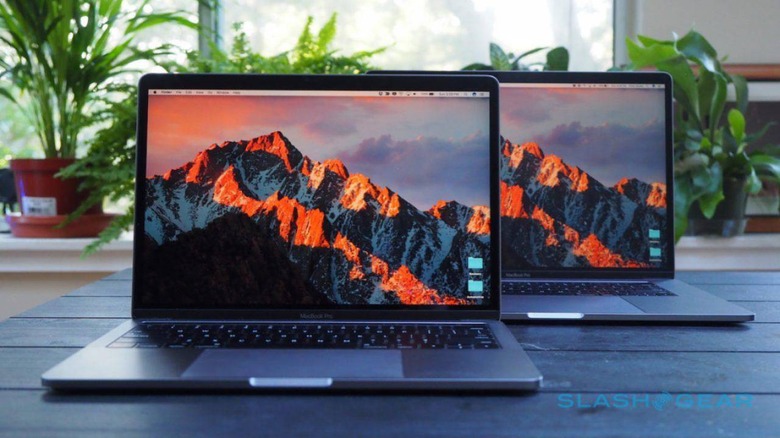 This new MacBook Pro with 16-inch display would be the largest MacBook Pro since the 2012 17-inch display that was discontinued back in 2012. The overall size of this new notebook will be similar to that of the 15-inch model due to a slightly smaller set of bezels around the display.
Apple's previously announced top-end Mac Pro will be likely be released by the end of this year alongside its 32-inch XDR Pro Display.
All the Pods
A new less-expensive HomePod was tipped for reveal "as early as next year" with slightly fewer tweeters than its predecessor. This new model will likely have two tweeters instead of the current HomePod's seven.
Apple seems to have a new pair of AirPods in the works that'll be revealed "by next year." The new AirPods will be more expensive than the $159 model currently on the market, according to the report cited above. These new AirPods will be in stores alongside the entry-level AirPods revealed earlier this year, but will have new features like noise cancellation and water resistance.
iPads aplenty
New 11-inch and 12.9-inch iPad Pro models were tipped with "similar upgrades" to those of the new iPhone models likely appearing next month. The new iPad models will likely have upgraded camera arrays and the newest in Apple-designed mobile processors.
A new low-end iPad with 10.2-inch display was tipped to be aimed primarily at schools. This newest model will likely replace the 9.7-inch display iPad for the first time since the original iPad was released.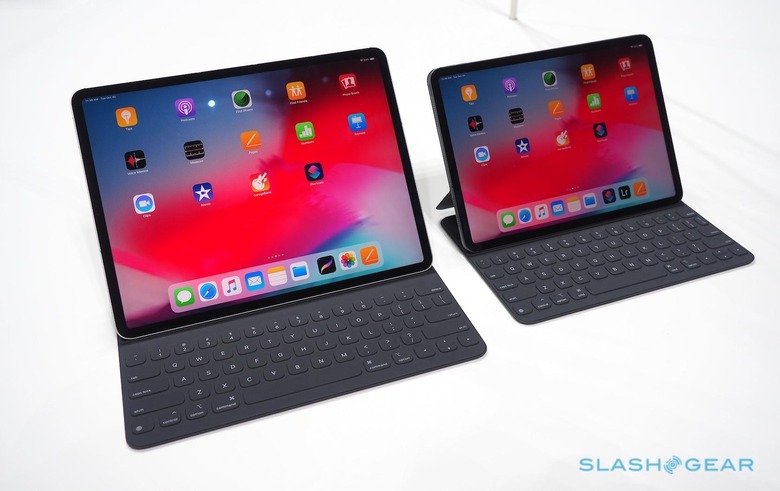 iPhone 11 and Pro
There'll be three new iPhone models at the next big Apple event in September (likely on September 10) with replacements for the iPhone Xs, Xs Max, and Xr. The "r" replacement will not be "Pro", but the other two will likely have the "Pro" nomenclature. New features for these phones will largely be centered on the camera system, sensors, and an A13 processor.
Each of the new iPhone models were tipped to come with Apple's new A13 chip, complete with an "AMX" or "matrix" co-processor inside. It's suggested that this new component will handle "math-heavy" tasks and allow for Apple's near-future push of augmented reality and computer vision features.
All models will have higher water resistance than current models with their 30-minute submersion rating. New models will have new OLED displays with Haptic Touch replacing 3D Touch. Up front there'll be a new Face ID sensor with wider FoV than in previous models for more angles of approach.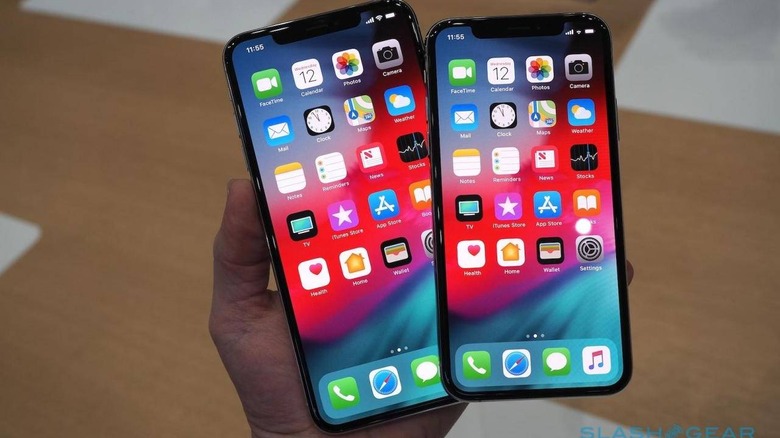 The Pro models will likely have reverse charging abilities so that one iPhone can charge another, or a user could potentially use an iPhone to charge their wireless charging AirPods. New Pro models should also have new "shatter-resistance technology" in their bodies so they'll hold up a little better when inevitably dropped.
New Pro models will have dramatically enhanced camera systems and abilities. Video recording capabilities on the Pro models will be given the ability to alter video as its being recorded with effects, colors, reframing, and cropping in real time.
Pro models were tipped to utilize their new back-facing camera systems' ultra-wide-angle lenses for both ultra-wide photos and videos. Sensors at the back at the device will allow the user to capture three photos at once, according to the leak, and AI software will provide automatic corrections for any obvious shot errors.
When's the next Apple event?
Apple also has iPhone, iPad, Mac, Apple Watch, and Apple TV software updates in the wings, and tips suggest the company's Apple Arcade gaming subscription and Apple TV+ video are ready to roll soon. We'll likely see the next major official Apple announcements during the next Apple event on September 10th, 2019.