Maingear Pulse 15 gaming laptop arrives in 8 colors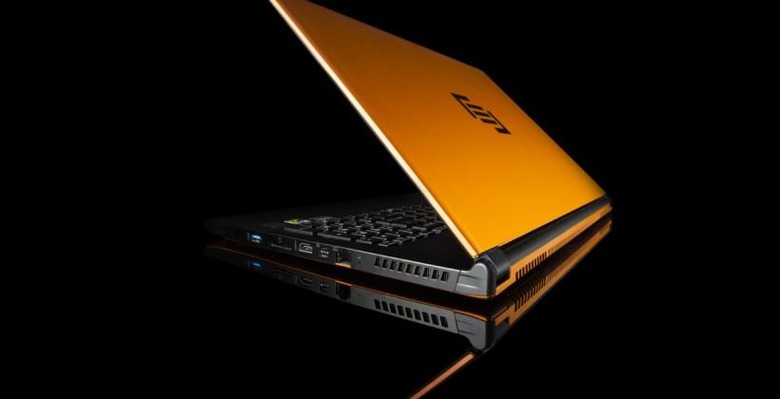 A new svelte laptop for gamers is available from Maingear, and with it comes Intel and NVIDIA hardware under the hood. This is a smaller, more powerful version of
system we saw introduced last November, which featured similar hardware and the same gamer-centric focus.
The Pulse 15 has a 15.6-inch display, hence its name, with a resolution of 2880 x 1620 (a 3K IPS offering, says Maingear). This is joined by a weight that comes in at under 4lbs, and a thickness of about 0.75-inches (about the diameter of a nickel).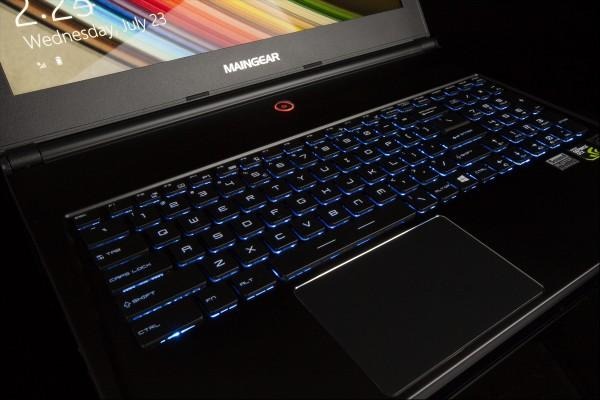 The processor is an Intel Core i7-4710HQ (Haswell) offering, and graphics come by way of an NVIDIA GeForce GTX 870M card. There's both a 128GB SSD and a 1TB HDD for ample and varied storage needs, a 5400mAh battery, and 2.1 channel speakers.
The laptop is being offered in a variety of colors: Alpine White, Austin Yellow, Furious Fuschsia, Copper Orange, Epic Red, Sapphire Blue, Hunter Green, Epic Silver. To help keep fingerprints and scratches down, the laptop can be had with a matte auto finish, as well.
The price starts at $2,199.
SOURCE: