MAINGEAR F131 gaming PC makes a comeback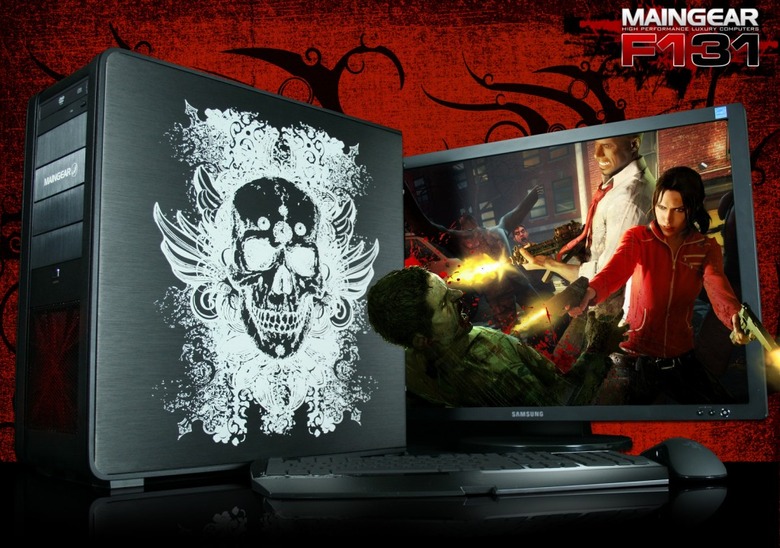 After being absent from the scene for awhile, MAINGEAR has decided to bring back their top-notch gaming PC, the F131. And this time around, the system offers the same functionality and high-class performance with a few added perks.
Now, you can ramp up this system with 3 ATI 4890 graphics cards in CrossFireX. You can also opt for up to 8TB of storage space since there are numerous SATA connectors. The new Domino ALC liquid cooling system is also worth noting, which is provided by CoolIT Systems.

You can have the computer itself customized as well thanks to MAINGEAR's M.A.R.C laser etching tech that allows you to make a statement with a logo or image of your choosing. It's the combination of superior graphics and liquid cooling that gives this system the one-two punch in the gaming world. You can get the MAINGEAR F131 now for a starting price of $1,299.