Maingear Announces Powerful NOMAD 15 Gaming Laptop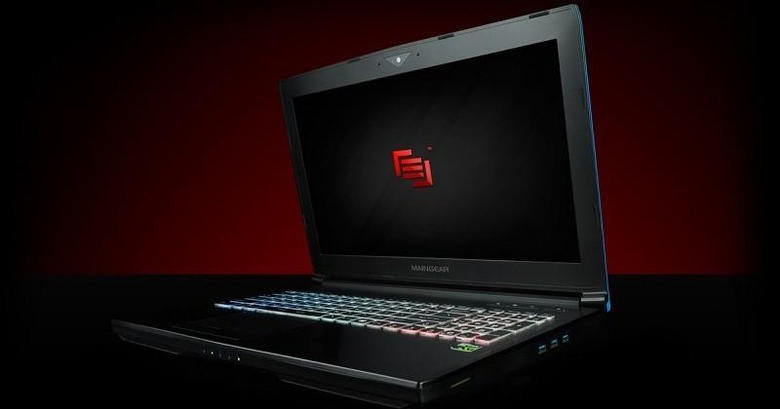 When you want to play PC games, you really have two choices: Either you play on your desktop, or you sacrifice quality for portability. But what if you didn't have to choose between these two things? That's exactly what Maingear is aiming for with their new NOMAD 15 gaming laptop.
The NOMAD 15 might not win any awards in the "thin and light" category, but what it lacks there, it makes up for in raw power. It packs an Intel Skylake 6700k, Nvidia GTX 980M, dual Samsung 950 Pro NVMe SSD's, and up to 32GB of DDR4. Of course, you'll need all of that horsepower to drive the beautiful 4K display. They've even packed the display with Nvidia's G-Sync technology to ensure you get the smoothest video possible.
Aside from the beefy specs, Maingear offers a few other nice touches to the NOMAD 15. Backlit keyboards are pretty standard these days, but how many laptops come with custom auto-quality paint? You'll be able to choose from 8 different colors of automotive-grade glossy paint, or you can pay extra for your own custom color.
My favorite feature is Maingear's Zero Bloatware policy. When you boot up the machine for the first time, you won't find any 3rd party software.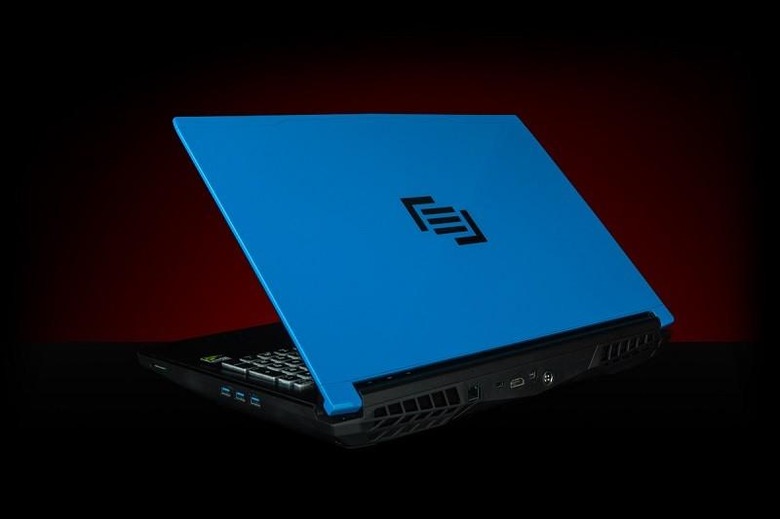 Of course, all of these features come at a price. You're looking at a base price of $2,149 for the 980m version (or $1,899 if you're comfortable with a 970m instead). Expect to pay closer to $3,000 if you want it decked out with the 4K display, i7, dual SSD's, and 16GB of RAM.
Source: Maingear