Mailbox Email Client For iOS Opens Reservation System Due To High Demand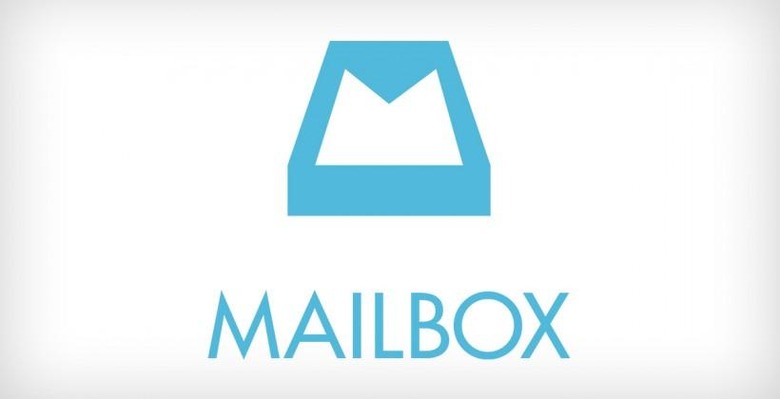 Mailbox for iOS won't launch for another few weeks, but interest in the email client is already so high that its developers have opened up a reservation system. While that sky-high interest will probably great for the app's userbase, it'll probably prove to be quite a headache when Mailbox launches due to the fact that the client relies on servers in the cloud. In an effort to make sure that the client is functioning properly on launch day, developer Orchestra has decided to allow those who have made a reservation in first.
That may seem like pre-release fluff intended to make Mailbox sound more popular than it is, but consumer interest is definitely there. When Orchestra released a video demo of Mailbox in action last month, its popularity took off almost immediately, with 250,000 people viewing the demo in the first 24 hours. Since letting that many people in on launch day could bring the servers down entirely, Orchestra thought it would be better to have users register to be the first to use the client.
Obviously, reservations will be fulfilled on a first-come, first-served basis, so if you want in but haven't put in a reservation yet, it may be a good idea to do that soon. Once you've placed your reservation, you'll be told how many people are in line in front of you and how many are waiting behind you, giving you an idea of when you'll get to download Mailbox. We're not sure when Orchestra will be launching Mailbox, but it does say that the client should be available in the coming weeks.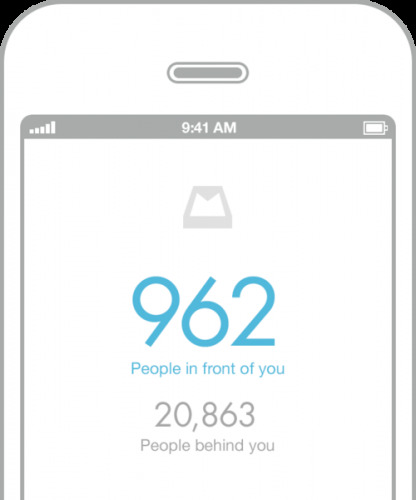 It's easy to see why Mailbox is so popular too – though it only supports Gmail at this early stage (Orchestra says Mailbox will support additional email services soon), the client allows you to be alerted to emails again at a later date. This in turs lets you handle the urgent emails now, while not having to worry about the emails that need your attention later being forgotten about. That's just one of the reasons users are so excited about this, so if you're on iOS and have been looking for a new email client, you might want to put in a reservation for Mailbox.
[via Apple Insider]