MagNeo magnetic USB-C adapter looks like something Apple would build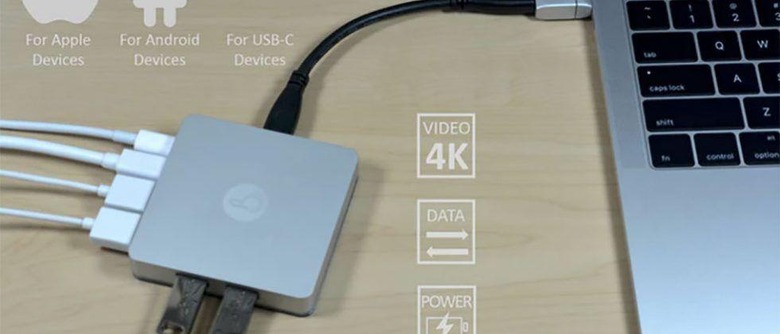 One of the things that I always thought Apple was smart for building was the MagSafe connector. Having tripped on a power cord before and broke a notebook, having a magnetic adapter that comes apart to prevent that sort of damage is a big deal. A new power adapter that is similar to MagSafe has landed on Kickstarter and it is called MagNeo.
This device isn't for Macs only, it will work with any USB-C device from MacBooks to tablets and smartphones. The adapter has a section that sticks into the USB-C port on your device and then a magnetic portion you plug your USB-C cable into. It supports charging and data transfer and is reversible so it doesn't matter which way you connect it to the notebook portion of the device.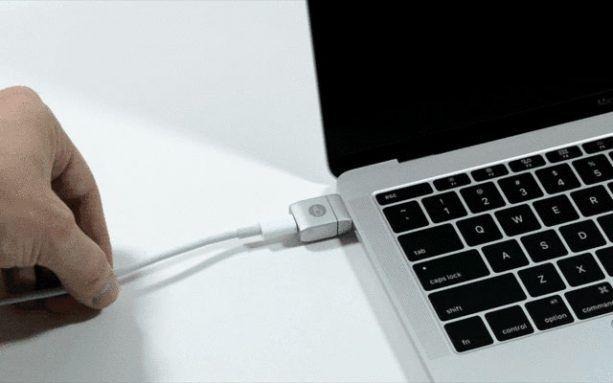 MagNeo has 20 pins inside and support up to 100W of power transfer, 5K video, and 10GBs of data throughput. The case of the MagNeo is made from aluminum and everything is built to survive the daily grind. MagSafe is compatible with all USB-C devices and Thunderbolt 3 devices.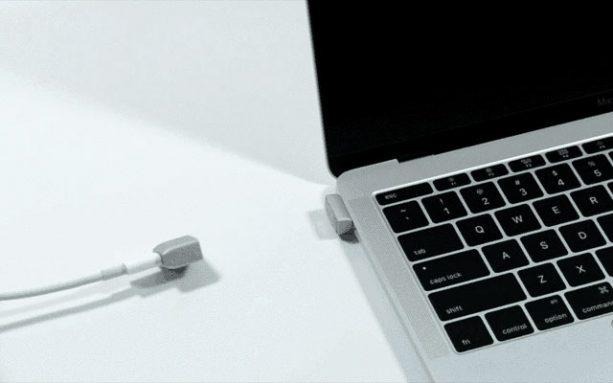 The portion of MagNeo that stays connected to your device is 8mm thick, about half as thick as similar devices on the market today. MagNeo is on Kickstarter seeking $35,000 and has raised over $47,000 as of writing with 35 days to go on the project. You can order a MagNeo adapter for $35 with shipping estimated for January 2017.
SOURCE: Kickstarter