Magic Leap prototype leaks with 'PEQ0' codename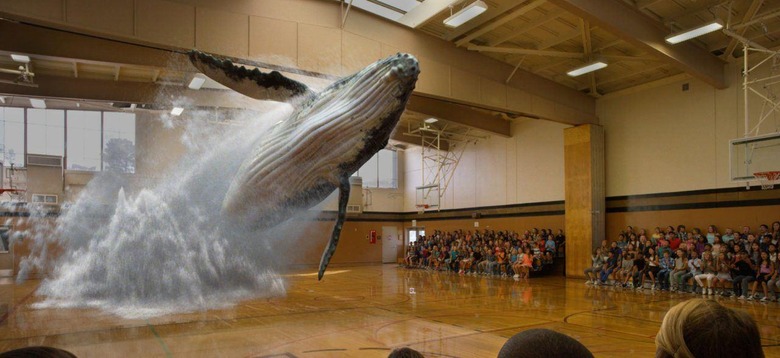 Magic Leap's secret prototype has leaked, marking its first presence in the public eye, and it allegedly comes with the codename 'PEQ0.' The photo featuring the prototype was reportedly taken in early January, and shows an incomplete version of the PEQ0, exposed wires and all. The current state of the prototype is allegedly more refined than what we see in the photo, and is slated for a demonstration next week.
The photo shown below was made public by Business Insider, which says it acquired the item from a source. The prototype, which apparently is comprised of a backpack-like section as well as a headset, is slated for a 'carefully planned demonstration' next week in a key board meeting.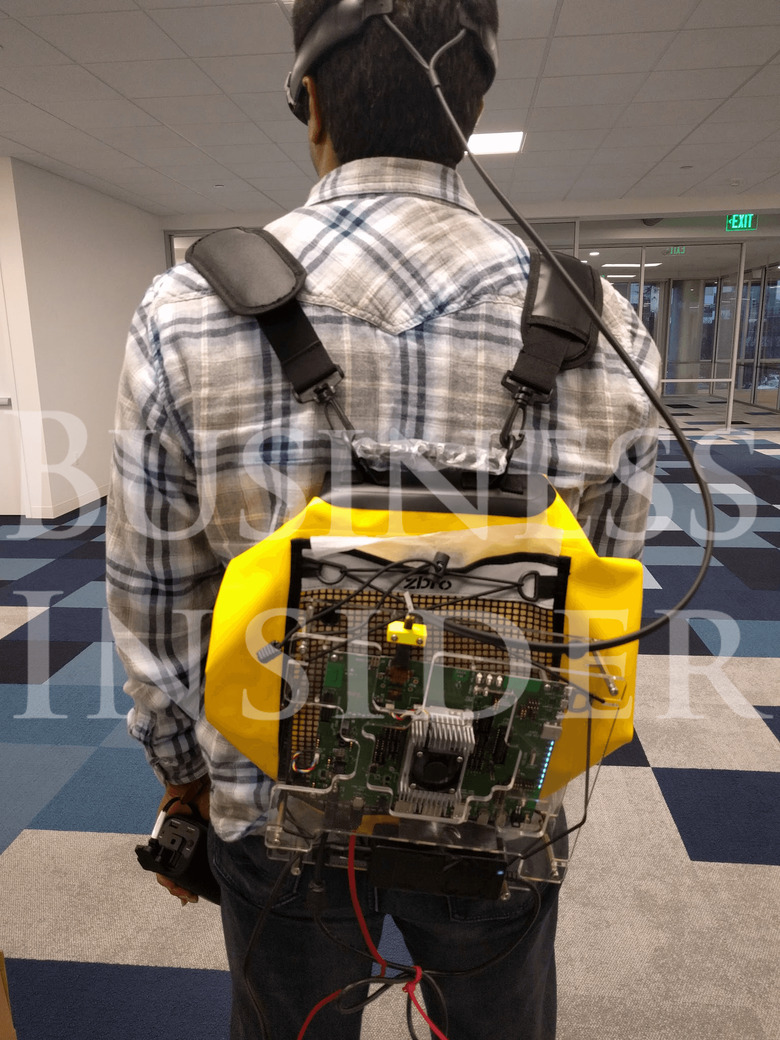 The demonstration will reportedly be made by company CEO Rony Abovitz, though he'll be using a prototype that looks different than the one above. The source claims the more refined version slated for demonstration will feature 'belt packs' instead of the backpack above.
The image again calls into question whether Magic Leap can suitably shrink its augmented reality technology adequately enough to launch it on the market. Such concern was recently the subject of a piece by the Information. Abovitz is said to have sent the following message to Magic Leap employees in response:
I used a PEQ0b (our 3rd mini-production run) about a week ago. We still have more cycles to go (PEQ1-PEQ5), but it was awesome. In 2014 (just over 2 years ago) we were still in a little warehouse-strip mall thingy and just rolling into the DCOTA, and just turning on the first WDx series (WD1, WD2, WD3, etc.). We now have a working factory and PEQ systems in hand.

We only have one response that matters.

Ignore all of this. Focus on what we are doing, and we ship a great product. That will speak loudly and reverberate for many years.
SOURCE: Business Insider