Magellan's new DashCams has one with 340-degree field of view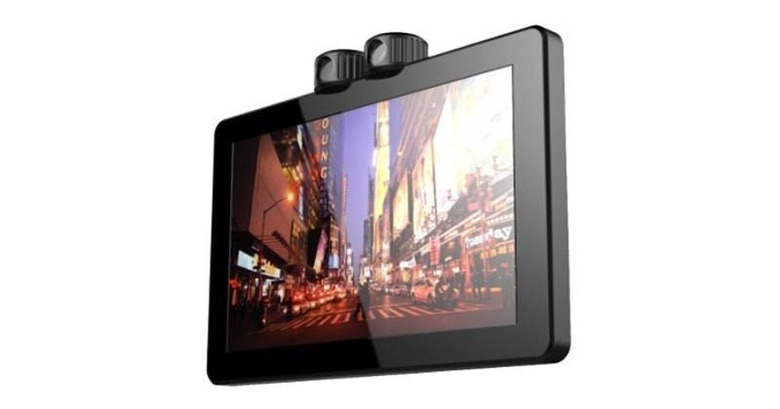 Magellan, one of the most trusted names when it comes to personal navigation devices or PNDs, has a couple of new DashCams all ready to make their public debut at CES 2016 next week. While dashcams are really nothing new, even for the company, Magellan is bringing one particular model with a peculiar ability, a DashCam Navigator with two wide angle 170-degree cameras that offer a total of 340 degrees field of view. That's nearly a full 360-degree view of your surroundings, at least in theory.
In practice, of course, it will be less than 340 degrees because of the distance between the two cameras, one at the front and one at the back. But the RoadMate 7670T-LM, a.k.a. the Hybrid 360Vue, does support up to three more external cameras that could make up for that loss in view. Both wide-angle cameras can also be independently rotated for a better vantage point.
The 5-inch RoadMate 6630T-LM and the 7-inch RoadMate 7630T-LM, both with glass touch screens, represent the baseline for Magellan's new DashCam Navigator generation. While they do only have a single camera each, both have wide-angle 122-degree lenses. They have lane departure and front collision avoidance warnings to keep drivers aware of potential mishaps. When accidents do occur, at least based on the devices' 3-axis sensors, it saves the recorded video of the impact for later reference or evidence.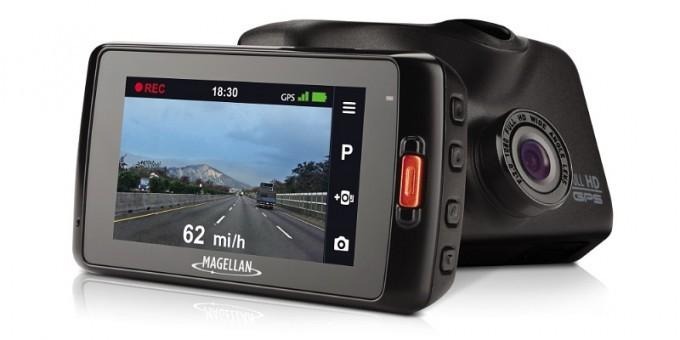 Magellan also has four new DashCams from its MiVue line that don't have navigation functionality. At the very top of this list is the MiVue 450D, which is equipped with dual camera as well, but only with 120-degree angles. The bottom camera, however, can rotate 330 degrees and the dashcam can record in 1440p UHD resolution.
Along with the MiVue 430, 420, and 320, the MiVue 450D features the MiVue Manager for browsing recorded videos, Impact Sensor for automatically recording data about impacts, and Camera Mode for taking still photos.
All of Magellan's new DashCams will land on the market starting second quarter of next year with a starting price of $109.99 for the MiVue line and $179.99 for the RoadMate Navigators. They will, of course, be on display first at CES next week.