macOS Mojave public beta released: Here's what you get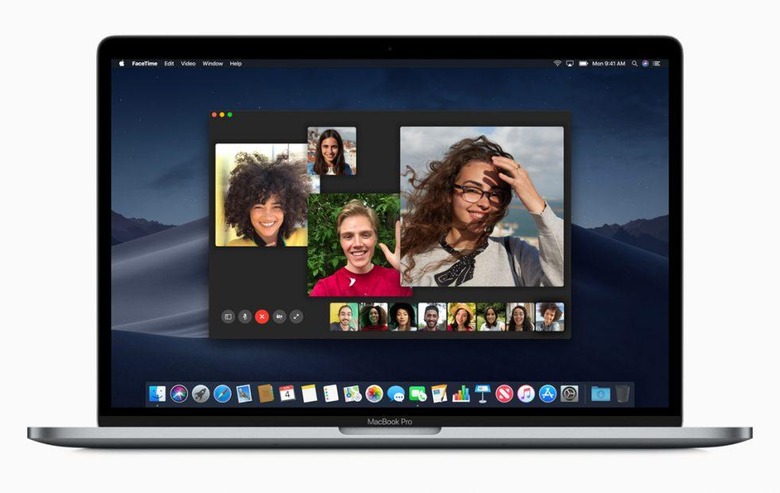 Apple has released the first macOS Mojave public beta, an early taste of its next big software release for Mac. The new OS brings with it tentative support for iOS software, with Apple porting four of its mobile apps over to run on macOS as a precursor to further narrowing the gap between desktop and mobile.
macOS Mojave also sees the debut of a new Mac App Store, with a redesigned layout that Apple is hoping will encourage both developers and regular people alike to use it more. There's a dark mode interface, too, which turned out to be one of the most popular announcements during WWDC 2018 just a few weeks back.
Those with a messy desktop may find Desktop Stacks to be to their liking, meanwhile. That automatically sorts any files saved to the desktop into a stack, which can be expanded for easier browsing but also condenses down into a neater view. Gallery View, meanwhile, brings more information about photos to the fore.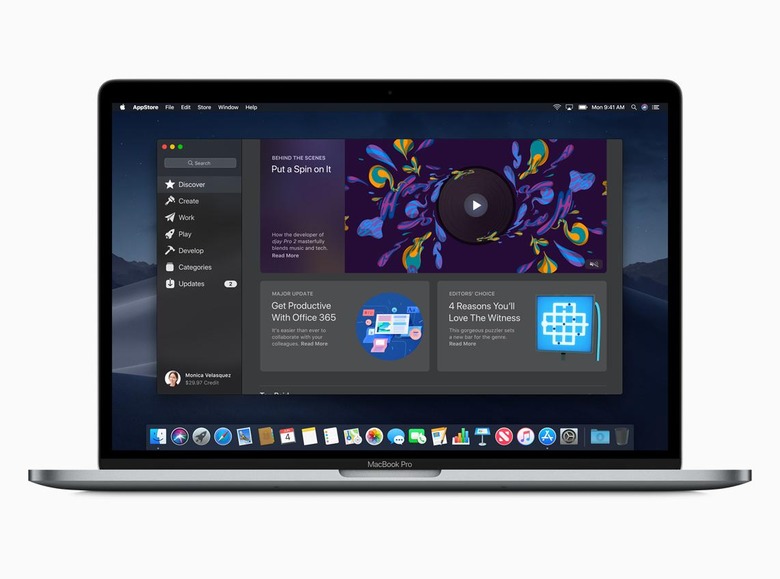 One thing we're particularly interested in trying is Continuity Camera. That will allow an iPhone camera to wirelessly connect to a Mac running macOS Mojave, and effectively turn it into a cable-free scanner.
Of course, as with any beta software, there are some caveats to bear in mind. Apple warns that, since this is non-final software, there are certainly going to be some bugs in there. Indeed that's the flip side to the Apple Beta Software Program: Apple includes a bug-reporting tool, with which you're meant to file any glitches and errors you come across.
It means that you should probably hold off on installing this macOS Mojave beta on your everyday Mac, unless you're an abject risk taker. There's a not-insignificant possibility that things could go very wrong and leave you either without access to your files, a must-have app you're relying on, or without a working computer altogether, after all.
Should you still be wiling to take the risk, it's fairly straightforward to get going. You'll need to first sign up to the Beta Software Program, and then enroll the Mac you want to install the Mojave beta on. After that, you should see the update available in the Mac App Store. If you'd rather wait for the full release, that's expected to arrive as a free upload this fall. You'll need one of the following Macs:
MacBook (Early 2015 or newer)

MacBook Air (Mid 2012 or newer)

MacBook Pro (Mid 2012 or newer)

Mac mini (Late 2012 or newer)

iMac (Late 2012 or newer)

iMac Pro (2017)

Mac Pro (Late 2013, plus mid 2010 and mid 2012 models with recommended Metal-capable GPU, including MSI Gaming Radeon RX 560 and Sapphire Radeon PULSE RX 580)