MacBook Touch mockups from a fan
So someone combined the patent from the iMac dock thing that was all over the place yesterday, and then the rumored MacBook Touch and they came up with this rendition of the MacBook Touch or Mac Tablet.
If the creator of this fantasy has his way the dock and the tablet will connect via wireless USB, and the dock would up the HDD size, add some sort of optical drive, and then obviously add all the ports and such that a standard dock connector would have.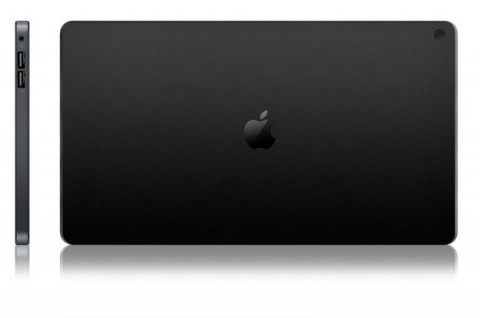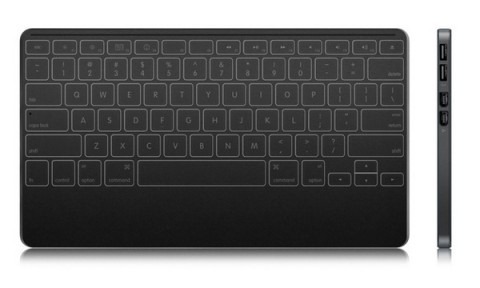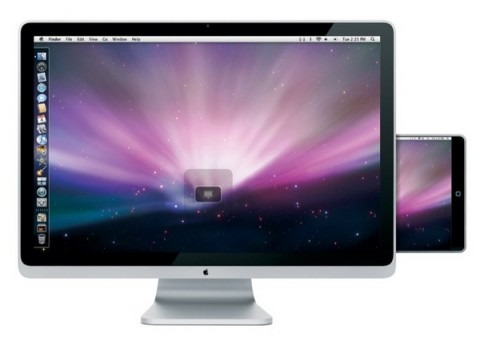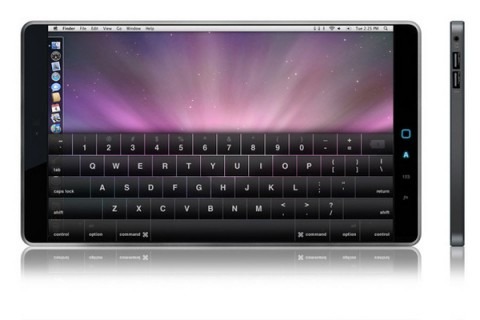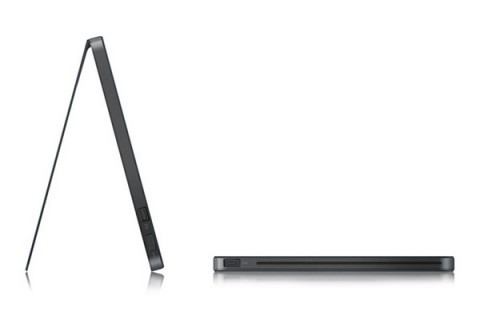 Personally, I am not a fan of the on-screen keyboard design, I think Apple could come up with something better than that, but I like the black finish on the back even though they'd probably offer it in either white or the silver backing. But we'll see when MacWorld comes.
Is the Apple MacBook Touch A Realistic Possibility? [Gizmodo]