MacBook Airs headed your way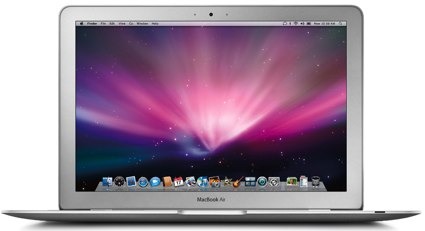 Apparently some of the people who ordered the MacBook Air right after the Keynote have already received shipping notices with some of them listing arrival dates as early as February 1st. However the Apple Store online still has a lead time of 2-3 weeks listed before they start shipping.
So, how soon can we expect to be able to see the MacBook Air hitting local Apple Stores of the Brick and Mortar type? Also, when will we see the next OS X update, 10.5.2, which seems to be required for use of the Time Capsule, Remote Disc, and external optical drive?
Only time will tell, but I suspect that we probably won't be seeing the next OS X update until the MacBook Airs hit store shelves which probably won't happen until the first wave of pre-ordered MacBook Airs have landed on their intended doorsteps. I guess we'll all have to wait to find out though.
[via tuaw]