MacBook Air gets price cut as entry MacBook Pro adds Touch Bar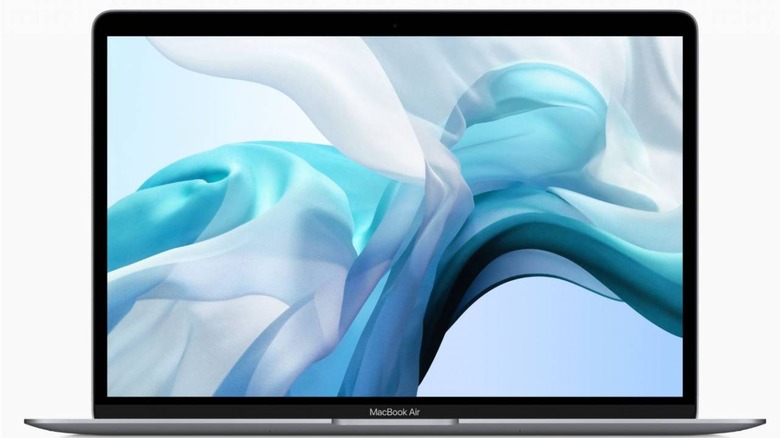 College students won't be returning to school for more than a month, but Apple is getting its back to school deals going early. In anticipation of that rush of students looking to buy MacBooks for the year ahead, Apple has updated the 13-inch MacBook Air and the 13-inch MacBook Pro. These aren't complete overhauls buy any stretch, but they might make these laptops more tempting buys for people who were once on the fence.
Starting with the MacBook Air, Apple has updated the 13-inch Retina model with a True Tone display. True Tone automatically adjusts the color temperature of the display depending on ambient lighting, which Apple says should provide "a more comfortable viewing experience."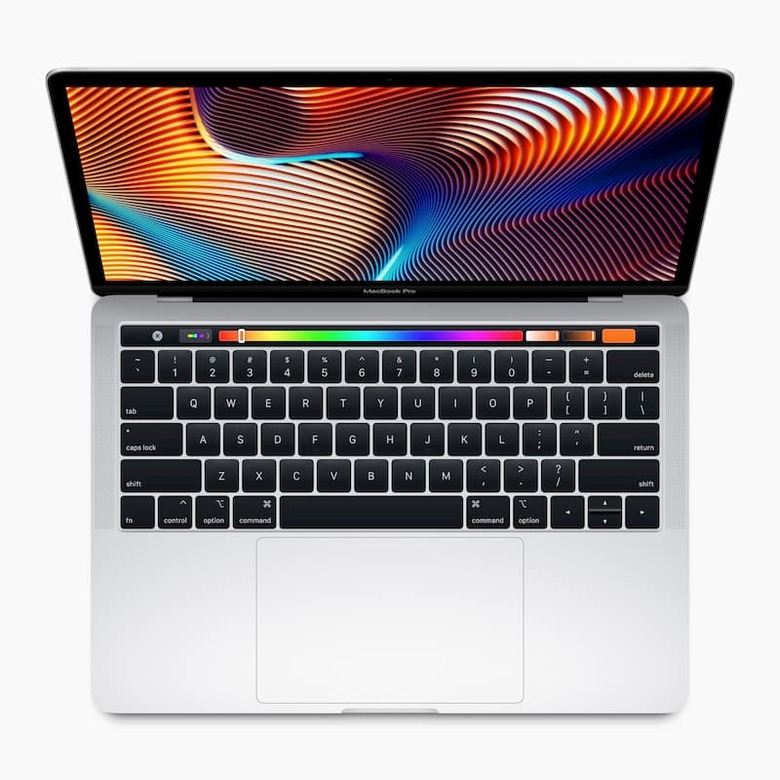 That's really the only upgrade the 13-inch MacBook Air is receiving, but it's also getting a little price cut to go along with it. The MacBook Air now starts at $1,099, though if you're a college student, you can snag one for $999. The new 13-inch MacBook Pro, on the other hand, will run $1,299 normally and $1,199 for college students.
The 13-inch MacBook Pro takes the position of Apple's entry-level Pro model, with new 8th-generation Intel quad-core processors under the hood. Apple has also outfitted the 13-inch Pro with its Touch Bar, which means that Touch ID is coming along for the ride as well. Add to that True Tone and Apple's T2 security chip and we've got what sounds like a fairly solid entry-level MacBook.
With these MacBook upgrades, Apple has also kicked off its Back to School promotion. College students and their parents, faculty, staff, and home-school teachers can pick up a qualifying Mac or iPad and receive a pair of Beats headphones as a bonus. If you're looking to buy, you can find these new MacBooks over at Apple's website.